The Wizarding World is known to be a spectacular place, at least from what we've read in the Harry Potter books and seen in the movies. However, they aren't too far from our modern time period. But when is Hogwarts Legacy setting and time period?
Before you enter the halls of Hogwarts Legacy, you may want to find out more about Hogwarts Legacy house sorting, so you know which of the four iconic Hogwarts houses you'll be placed in. And for those with a darkness inside them, you may want to know how to unlock the Hogwarts Legacy Dark Arts Battle Arena to test those unforgivable curses. Otherwise, here's what year you'll be attending Hogwarts.
Hogwarts Legacy time period is in the 1800s, more specifically, the setting 1890. In the State of Play trailer, a newspaper confirms the year with school starting on September 1.
That means most of the characters we've come to fall in love with over the years aren't going to be appearing. However, we may have a chance to see some of their ancestors in our Hogwarts Legacy classes and lessons.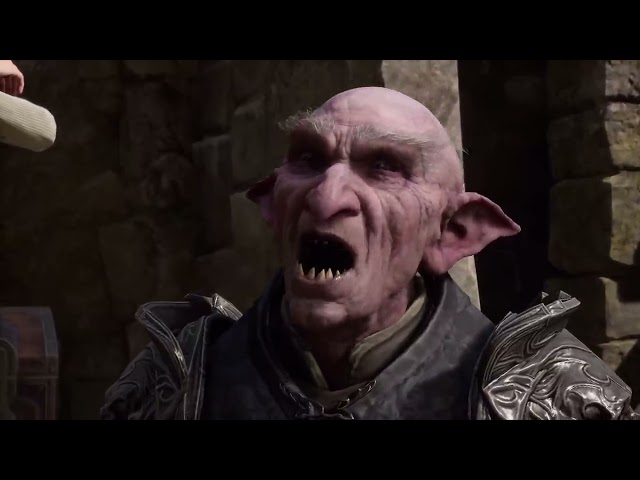 Now you know when Hogwarts Legacy is set, you can prep your bags and grab your wand for a magical journey. Make sure to check out all Hogwarts Legacy spells so you know what to practise, and find out the Hogwarts Legacy voice actors and cast behind your favourite characters.
Hogwarts Legacy has drawn considerable criticism during its development, largely due to the fact that the creator of the Harry Potter series, J.K. Rowling, has made a number of transphobic remarks on social media in recent years.
While Avalanche has confirmed that J.K. Rowling is not "directly involved" in the development of Hogwarts Legacy, it is working with "her team" and Portkey Games, a Warner Bros. label dedicated to launching new experiences inspired by J.K. Rowling's original stories. It is currently unclear whether she will earn any royalties from the game's sale, but it is likely given it is based on her original body of work.
If you would like to learn more about transgender rights or lend your support, we'd encourage you to check out the National Center for Transgender Equality in the US and Mermaids in the UK.