We know Odin is stirring the pot in the latest God of War Ragnarök trailer, but there's a lot more to learn about Santa Monica Studios' upcoming action adventure game beyond that. One example of this, and something all of you with a current-gen console will want to know about, is the God of War Ragnarök PS4 download file size. If you're hoping to swap one Kratos adventure out for another, you'll need to rethink your plans. God of War Ragnarök could very-well be double the size of God of War 2018.
A popular source for PlayStation leaks 'PlayStationSize' has revealed on Twitter that the PS4 file size of God of War Ragnarök could very well be upwards of 90 GB – clocking in at 90.6 GB.
This is roughly double the file size of 2018's God of War, which takes up around 45 GB on your storage device. We know there are a lot of new God of War Ragnarök characters to take into account, but this seems like a lot – right?
Well, you'll be pleased to know that this file size isn't final – even if it does seem somewhat likely. PlayStationSize has revealed that Sony has patched the method they use to discover database game file sizes, so they can't currently confirm if this number is still accurate.
In addition to this, they explain that the file size could be region dependent and also be reduced with pre-launch updates. However, with the graphical improvements in play and the expanded world available to explore, we wouldn't be surprised if something close to 90 GB is what we're left with come launch.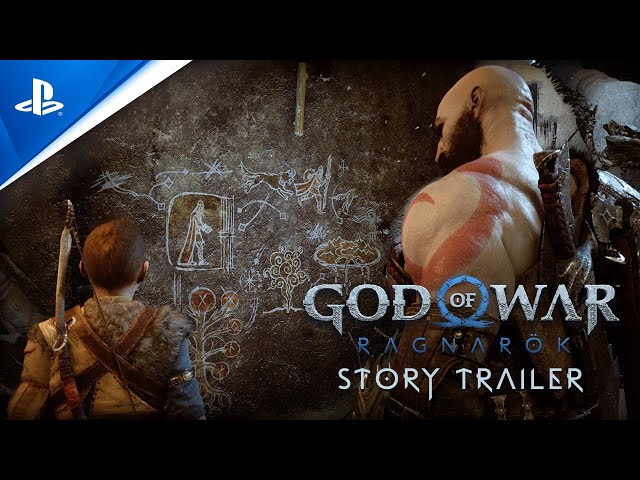 God of War Ragnarök sees Kratos and Atreus go toe-to-toe with Thor in what is sure to be an epic conclusion to the series' Norse saga. If you want to find out more about what you can expect, you can check out another one of God of War Ragnarök's new trailers here and the latest on all the God of War Ragnarök voice actors here. Of course, there's also information about the God of War Ragnarök release date available here.