Goat Simulator 3 has become the star of Summer Games Fest with a Dead Island 2 spoof of that game's initial trailer that formed the reveal trailer for the barnyard bonanza that is the Goat Simulator series.
Replicating the original trailer all the way back from nearly a decade ago, the trailer had us all thinking Dead Island 2 was going to be shown off for the first time in a while. But alas, it wasn't true. Instead, we got a Goat Simulator 3 announcement which is looking bigger and crazier than any of the games before it.
With co-op support for up to three players both locally and online the game will have a host of mini-games and activities for you to complete. NPCs, wild wacky physics, and being able to dress up your goat in a variety of cosmetic items that let you express yourself while you are rocketing around or rag-dolling through the game's map will all feature, as standard.
The trailer is an absolutely bonkers couple of minutes, so if you'd like to indulge in it yourself, you can watch it below.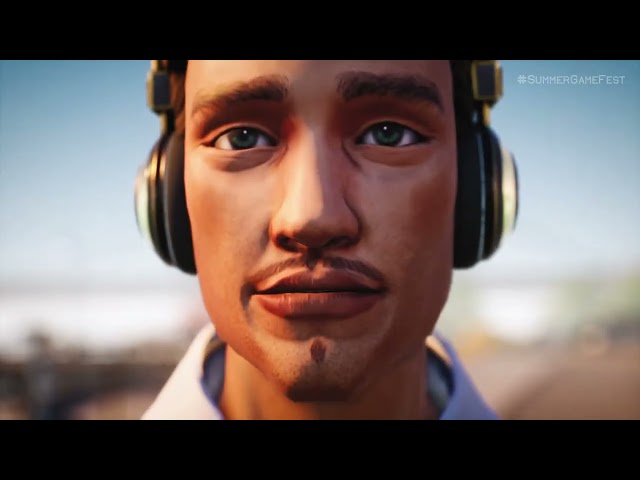 Goat Simulator 3 is set to come to PS5, Xbox Series X|S, and PC in Fall 2022. While you wait though, why not take a look at some other upcoming Xbox Series X games and upcoming PS5 games and see what else is planned for the Summer Games Fest schedule.