Jack the Ghostunner is back with a vengeance in Ghostunner 2, coming three years after its predecessor. One More Level tested your dexterity before, and the Ghostrunner 2 beta won't be any different. Before the Ghostunner 2 release date arrives, here's when you can get a taste of the upcoming PS5 and Xbox first-person perspective slasher.
Ghostrunner 2 beta sign-ups are live now and you can sign up here, via the official Ghostrunner 2 beta form.
Ahead of Gamescom 2023, developer One More Level and publisher 505 Games shares in a new statement that "while fans wait to see what's next, they can register their interest in joining the closed beta and catch up on the events of Ghostrunner ahead of Ghostrunner 2's release later this year."
If you are hoping to get into the Ghostunner 2 beta, there are some caveats to be aware of, according to the sign-up sheet. "Keep in mind that only a fraction of applicants will be chosen to participate in this beta. In order to be considered for this Beta you will need to be a member of the Official Ghostrunner Discord server," says One More Level.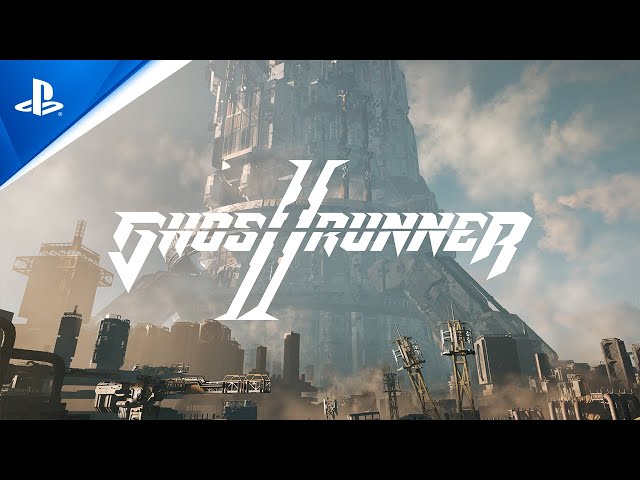 As this is a closed beta, this will be a key moment for players to provide feedback ahead of the game's arrival. Furthermore, the developer warns players to "note that slots are very limited so fans should sign up as soon as they can.
Ghostrunner 2 should be on your radar for upcoming PS5 games and upcoming Xbox games, as it could well be a hidden gem that emerges as one of your best games played in 2023. The sequel is in a promising spot, as its predecessor provided tight-knit controls and movement provided an alternative against games like Superhot. We were also massive fans of the soundtrack from synthwave maestro Daniel Deluxe.
This time around you'll dashing, running, slicing, and jumping through The Wasteland, after escaping from the dreaded Dharma Tower. Don't worry if you didn't play the first game, One More Level is making it easy to get caught up thanks to an explainer linked above.
While you wait to get into the Ghostunner 2 beta, don't forget to check out all the best PS5 games we've had in 2023 so far.