Forza Horizon 5 and its tuning and upgrade system is one of the hardest things for both experienced players and newcomers to understand in Playground Games' latest open-world adventure. With dozens of knobs and buttons to twist and turn you can radically change how cars perform in events and races.
Players have collectively spent thousands of hours with Forza Horizon 5 and played around with the tuning and upgrade systems in the game, mastering the menus and boosting the performance of some of the best Forza Horizon 5 cars. We've compiled some of the best videos and tips out there into this handy Forza Horizon 5 tuning guide.
Read on to see those tips and tweaks you need to make with Forza Horizon 5's tuning system, so that you can transform even the most ordinary of motors into one that can challenge Forza Horizon 5's fastest car.
Forza Horizon 5 Tuning Guide
First up in this Forza Horizon 5 tuning guide we've got some beginner's tips for those just starting out.
'HokiHoshi' on YouTube has created a fantastic basics of tuning tutorial for Forza Horizon 5, which gives you a great overview of different options, such as differentials, brakes, springs, gearing, and more.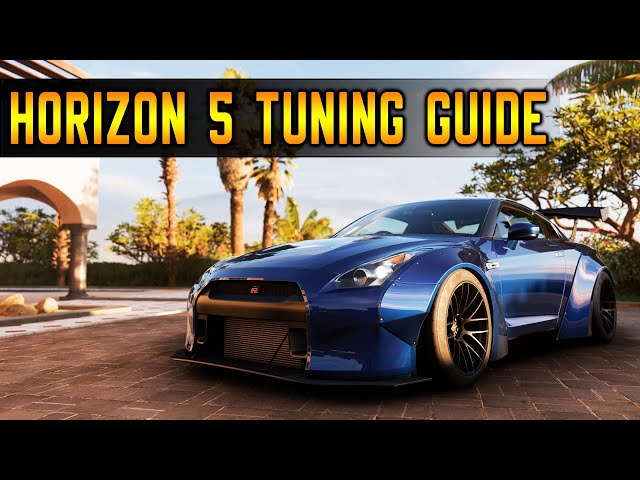 If you are looking to create the best drift cars in Forza Horizon 5, and specifically tailor your vehicles for drifting, HokiHoshi also has a great guide on drifting tuning options with the game.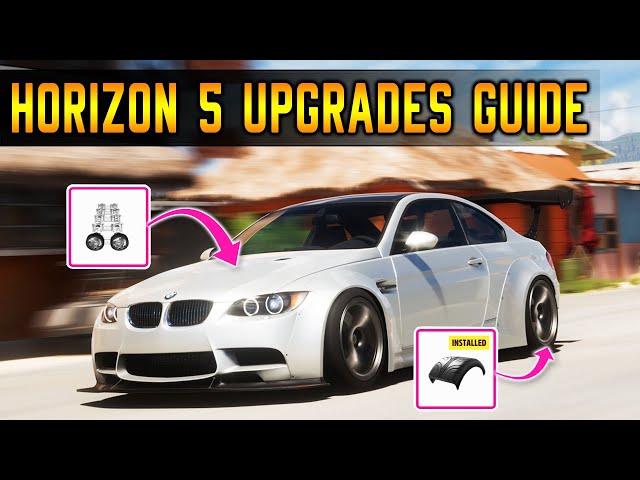 But, to round it all off, if you are looking for even more general tips for both first-time tuners and experienced upgrades, 'A Tribe Called Cars' has a great compilation of tips and tricks for tweaking specific parts of vehicles so they perform better.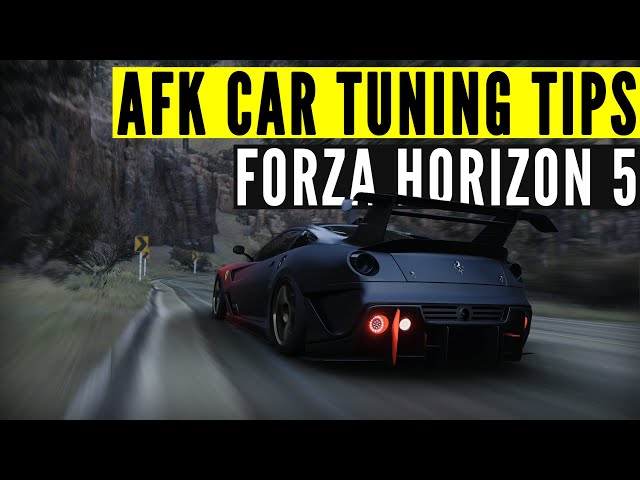 That covers everything in our Forza Horizon 5 tuning guide. For more on the game's vehicles, take a look at some of the best off-road cars, fastest drag cars, and best rally cars in Forza Horizon 5.