Square Enix is cooking up exciting things for the Final Fantasy 7 Rebirth map – one of many upcoming PS5 games on the way this year. Though the Final Fantasy 7 Rebirth release date isn't near us just yet, the Final Fantasy 16 publisher gives further clarification on whether a true open-world approach will be used to explore the game's mystifying surroundings.
Speaking directly to Final Fantasy players on social media, game director Naoki Hamaguchi responds to the question of "how will players journey through the world outside of Midgar in Final Fantasy 7 Rebirth." Hamaguchi explains that "Players will be able to journey across the wide and multifaceted world with a high degree of freedom, experiencing a myriad of different stories along the way."
Avid Final Fantasy fans are enraptured by speculation about the game's map design, with many positing that it could adopt a more non-linear approach – similar to the likes of God of War Ragnarok. The acclaimed sequel, among the best PS5 games to acquire, allows players to explore several different realms rather than forcing players down a linear path.
"Past Midgar, there's Kalm, the Chocobo Ranch, and the Mythril Mines, all relatively straightforward. Then one small side visit to Fort Condor, and nothing else to do but go to Junon. And once you go across the continent, it's a straight path to Gold Saucer," says Redditor 'starway2evan' to the Final Fantasy community, regarding the original game.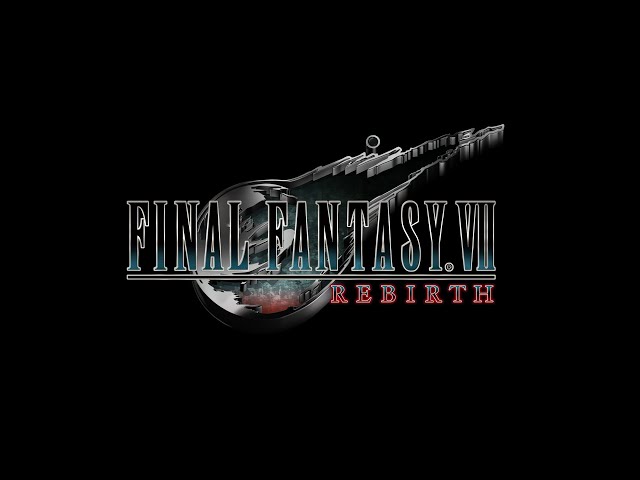 Theories surrounding what mention of "freedom" will entail are emerging, with Twitter user 'ProfNoctis' saying that "High degree of freedom makes me think about all the means of transportation in the original. So buggy, Chocobo breeding, Tiny Bronco, and Airship confirmed?"
Admiration for the Airship in particular can be seen already, as fellow Final Fantasy fan 'KaiThePlayer' contributes some excited thoughts: "If they do an Airship, that will be insane." More gameplay footage is yet to come from FF7 Rebirth, but if you are hankering for more Final Fantasy franchise goodness – we've got you covered.
The Loadout's Final Fantasy 16 preview takes a peek at the decidedly strong Game of Thrones influence in the game, as well as shedding light on upcoming Final Fantasy 16 characters to interact with.