FIFA 23 TOTY players will be some of the most expensive and powerful players in FIFA Ultimate Team, but who's getting one of those delicious blue cards? Well, it turns out that the leaks were right as EA Sports has just confirmed the 11 FIFA 23 TOTY players.
We already knew before voting began that a certain footballing icon would be missing out on Team of the Year for the first time in FUT history. But now we know which 11 players are in the team ahead of the FIFA 23 TOTY release date. While the full lineup was revealed by leaker 'DonkTrading' early, we've now got official confirmation of the exciting lineup.
The likes of World Cup winner Lionel Messi and superstar striker Kylian Mbappe were pretty much guaranteed to make the FIFA 23 TOTY, and of course the PSG duo are there. They are joined by other highly-touted candidates such as Ballon D'Or winner Karim Benzema, Real Madrid goalkeeper Thiabaut Courtois, and Manchester City playmaker Kevin De Bruyne.
Elsewhere, Jude Bellingham makes the Team of the Year, becoming one of the youngest players to ever get a TOTY card.
PSG's full-back Achraf Hakimi also features, which makes it back-to-back TOTY appearances for the Moroccan.
Here is the full squad of FIFA 23 TOTY players:
Karim Benzema
Kylian Mbappe
Lionel Messi
Jude Bellingham
Luka Modric
Kevin De Bruyne
Theo Hernandez
Eder Militao
Virgil van Dijk
Achraf Hakimi
Thibaut Courtois
EA Sports has also confirmed which players will be included in the TOTY 12th Man vote, which sees fans pick from some of the players that narrowly missed out making the first XI. They are Erling Haaland, Joao Cancelo, and Federico Valverde.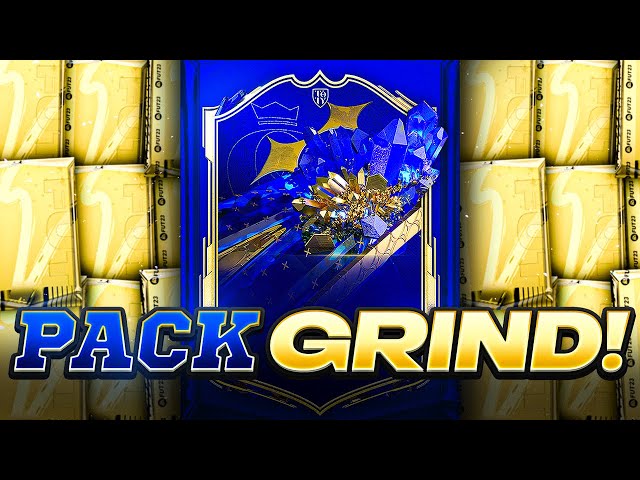 Unlike previous years, there do not appear to be Honourable Mentions cards. Instead, players will be getting a selection of juiced up TOTY Icons, which include Ronaldinho, David Beckham, and Ruud Gullit. These are players who would have made a Team of the Year when in their prime, had it existed.
While most of these amazing TOTY players will be obtainable in packs, expect some spicy players to be obtainable via SBCs as well. While they'll probably require a lot of high-rated players, our FIFA 23 cheapest players guide will help you pick the most affordable options.