FIFA 23 wouldn't be a true football experience without a few hilarious mishaps. The EA Sports franchise has seen its share of bugs, but taking away Darwin Nunez's hair is a bit harsh. But Liverpool fans worry no more, your promising striker is sporting some luscious locks again, as a new fix has been rolled out in FIFA 23 Ultimate Team.
The sixth FIFA 23 title update was rolled out recently, notably fixing issues present in Ultimate Team. Prior to this, graphical issues have been severely impacting matches. During the World Cup, many players witnessed World Cup Icons such as Didier Drogba appearing incorrectly as Paolo Maldini. Fortunately, their haircuts were kept intact – the same can't be said for Liverpool's Darwin Nunez and a handful of other players as well.
Footballers can often inspire new heights in fashion, with fans around the world eager to draw inspiration in their own lives. We've seen the David Beckham mohawk era and even David Seaman's glorious ponytail. Now, FIFA 23 has restored Darwin Nunez's slicked-back trim, following a brilliant bug that rendered him completely bald.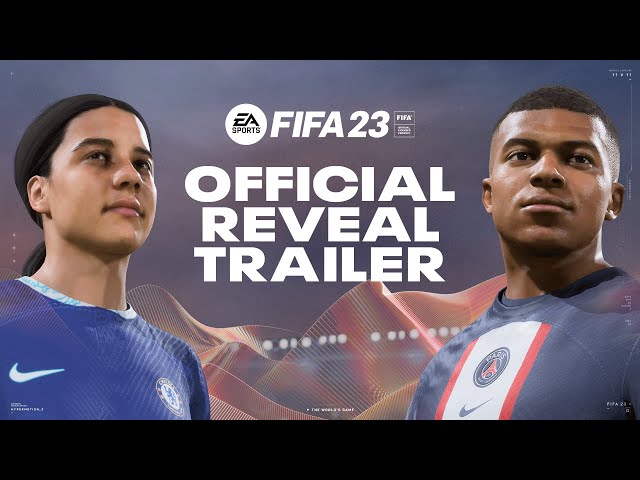 Thankfully, the new FIFA 23 update has fixed Nunez's hairline. We'll be sad to see his bald era go, but we'll always have the memories of his shiny dome.
With Nunez back on the pitch in full glory, it's a good time to check out the FIFA 23 TOTY release date. For the first time in Ultimate Team history, one of football's most iconic players won't be getting one of those prestigious blue cards.
If you're trying to pull one of those TOTY items yourself, you're probably going to want to start saving up some packs. Grinding some SBCs is one of the best ways to do just that, and our FIFA 23 cheapest players guide will help you pinch some pennies in the process.