In a bid to be one of the best soccer games of all time ahead of the FC 24 release date, EA Sports has just revealed that FC 24 Pro Clubs is getting crossplay matchmaking features – a franchise first, if you count EA Sports' FIFA games. If you're looking forward to playing FC 24 with your mates, it really hasn't been any easier. However, there's still some caveats worth keeping in mind.
Following on from the full FC 24 reveal from EA Sports, the veteran soccer game developer has published a Crossplay Update blog post revealing that "players will now be able to team up with their cross-platform friends as well as play against mixed cross-platform teams" in Pro Clubs – which looks like it's dropping the 'pro' from its name to become Clubs.
A feature FIFA 23 lacked, Pro Clubs crossplay promises more access than ever before to the popular co-op game mode. However, as mentioned above, there are some things worth keeping in mind.
Firstly, FC 24's Pro Clubs crossplay is cross-platform (meaning an Xbox Series X player can hop into a game with someone playing on PlayStation 5), but its not going to support cross-generational matchmaking (meaning a PlayStation 5 player won't be able to play with a PlayStation 4 player). This limitation was also imposed on the crossplay-enabled game modes in FIFA 23; from what we can tell, this was implemented to combat discrepencies in the HyperMotion technology and how it features differently in the current-gen version of the game and the new-gen version.
EA Sports hasn't confirmed why this is absent again in FC 24, but we would hazard a guess that this is the reason why.
It's also worth noting that you'll be able to utilize Pro Clubs drop-in features if all parties have crossplay enabled. So, this should make finding games even easier than before.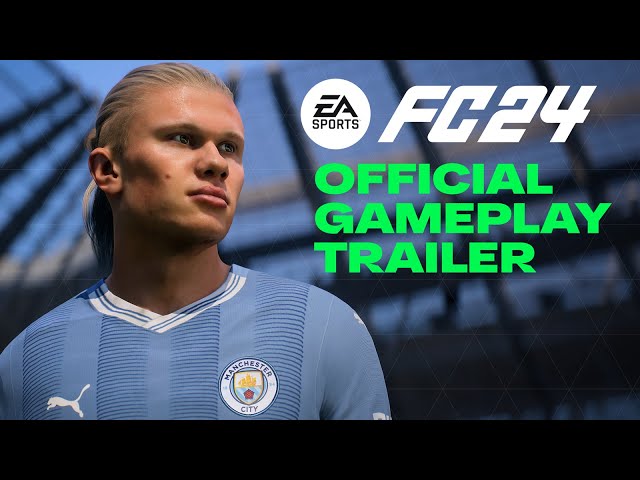 If you want to know more about how FC 24 crossplay affects this title's other game modes, we have you covered. EA Sports' FC 24 is one of the most hotly anticipated upcoming PS5 games and upcoming Xbox games out there – and for good reason. It's shaping up to be the best PS5 soccer game and best Xbox soccer game out there. However, a good soccer game from EA Sports needs a good soundtrack, before it can be crowned best of the rest, right?
Well, we don't know what we'll be listening to come launch day, yet, but you should check out our FC 24 soundtrack predictions here.