While most of the action takes place on the pitch in EA FC 24, the thrill of the game doesn't have to end with the confines of your PS5 or Xbox. The EA FC 24 Companion App allows you to acquire new players, open packs, and even claim some tasty rewards in the process. However, while the mobile app is a useful tool for the next era of EA Sports' soccer games, you're one accidental swipe from deleting all your hard work.
Alongside the arrival of the EA FC 24 Web App release date, players are getting their hands on the mobile version, and Redditor 'Romanista3' is one of many FC 24 players almost falling prey to this odd design choice. "This is just stupid. EA needs to fix this, or we're all one fat finger away from discarding our best pulls," claims the Redditor, depicting how the 'Quick Sell' option is closely aligned to the 'Store All' function.
With the options quite near each other, other players are worried this easily lead to the sale of their acquired players. 'SparksNBolts' adds that "I don't know why that [option] exists, considering there is a Quick Sell All button on the bottom anyway." The option is a new feature for EA Sports, as the FIFA 23's Companion App didn't have this enabled before – and it is an unneeded change, according to other players. "[This is a] ridiculous quality-of-life change from last year, it doesn't make sense. One extra click for nothing," says 'akinator2002'.
This is just stupid. EA needs to fix this or we're all one fat finger away from discarding our best pulls
byu/Romanista3 inEASportsFC
If you are using the FC 24 Companion App to open your packs, we recommend taking extra caution as you navigate the user interface. Good things come to those who wait, or don't button mash their mobile screen. Anyone could fall into the trap of selling their items in the blink of an eye, but we don't you to be one of them. Alternatively, you can always log into the FC Ultimate Team Web App, just to be on the safe side.
This time around, the Companion App won't give out returning user awards. It is a first for the franchise, and there is no word on whether EA Sports will re-implement this in the future.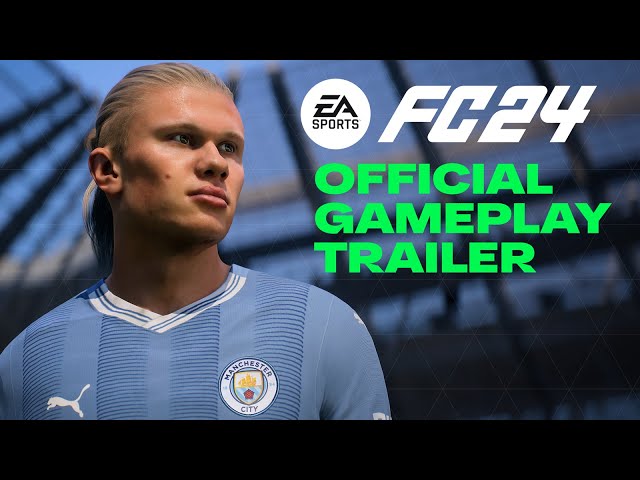 You'll know that the game's transfer market is going to be overwhelmingly populated at launch, but it doesn't have to give you a headache. Here's what you need to know about transferring your FIFA points to FC 24, as well as the best FC 24 starter pack if you're yet to boot up the game for the first time. You can also take advantage of the EA FC 24 PS4 to PS5 upgrade too, if you fancy seeing your wins (and losses) in current generation glory.