When is the FC 24 beta? The start of the 2023/24 soccer season is on the horizon and that means that EA FC 24 is almost here too. For those living under a rock, due to licensing disputes, there's a shake-up to the naming convention of EA Sports' soccer series, ditching FIFA and moving to the new title of EA FC. There'd be high demand to get into a FC 24 beta regardless, but with the name change comes even more eagerness to hop in early and see what's what.
Thankfully, we've done as much digging as we can on the FC 24 beta, giving you some insight as to the dates and how you can jump in. While the full FC 24 release date really isn't all that far away, that doesn't stop players wanting to get a look at the game as early as possible, so here's everything you need to know.
EA 24 FC beta dates
The FC 24 Beta began on Thursday, August 10, 2023, and will run until Thursday, August 31, 2023, on PS5, PS4, Xbox Series X|S, Xbox One, PC, and Nintendo Switch. It is a closed beta, so you will need access.
Last year, FIFA 23's beta ran from August 11, 2022, until September 2, 2022, lasting approximately three weeks and this year's is exactly the same.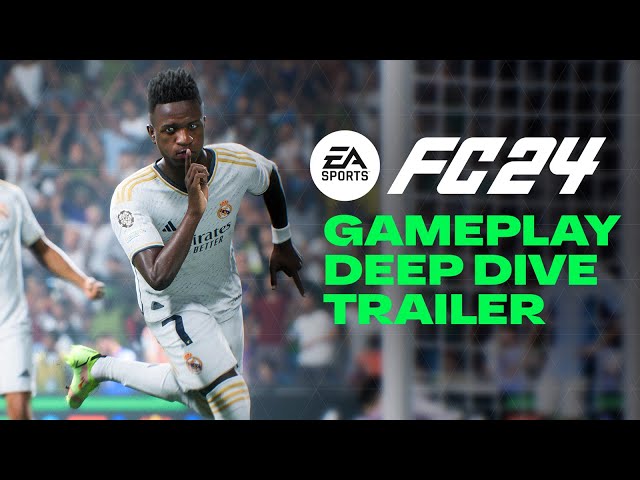 I our eyes, it would be a huge misstep if this beta didn't exist, especially with a number of key changes to this year's game like FC 24 Ultimate Team Evolutions and FC 24 Pro Clubs changes.
EA Sports has employed the beta tactic for many years now for its annual soccer games, allowing a select few to get their hands on the game before any early access period. While it does have a practical use for bug catching and gameplay tuning, it's also a handy pre-launch marketing beat to drum up more hype for the upcoming game.
How to get a FC 24 beta code
To get an FC 24 beta code you can do the following to increase your chances, however, a code isn't guaranteed:
Go to the EA website and log into your account
Open up your account via your profile picture and then into Account Settings
Open Email Preferences and ensure the Yes option is enabled
Once this is done, add FIFA/ EA FC to your Preferred Games
Now move to the Electronic Arts Playtesting section, hit join, and fill in the form
As with FIFA betas in days gone, technically there is no real way to specifically sign up for the EA FC beta. However, these steps will give you the best possible chance of being in the EA FC beta. There's no guarantee you'll be selected, and sadly, the beta cannot be made available to absolutely everyone.
One potential saving grace is that even if you don't get into the beta at the very beginning, in the past, EA has expanded the pool of participants as time goes on. So, with this in mind, keep checking your emails for the golden ticket during the beta dates as you could be in luck.
FC 24 beta details
The FC 24 beta includes Career Mode, Ultimate Team, Clubs, and Volta. Besides some aspects like ratings and details, the beta is usually pretty close to the final version of the game.
Now you know about the FC 24 beta, it'll give you a chance to check out some brand new features like FC 24 PlayStyles and the new FC 24 crossplay features coming to the game as well, it could also be a good chance to test cross-platform matchmaking.