After ditching the FIFA moniker last year, developer EA Sports is eager to establish its next football game to the masses. Despite the arrival of competitors like the critically panned eFootball and the upcoming UFL, details have remained slimmed – until now. EA Sports is reportedly in contact with the Premier League, as a new commercial deal is on the table to aid the inclusion of vital elements in its new football game.
A recent report from Sky News states that "the 20 Premier League clubs were briefed at a meeting on Friday a new six-year partnership with EA Sports worth about £488m is close to being finalised." This deal would ensure EA remains the Premier League's primary partner when it comes to any business ventures in the realm of gaming. Specifically, as their sole gaming license holder, this deal aids the inclusion of essential elements from logos/branding, players and broadcasting.
With the deal supposedly near completion, Sky Sports claims it is "said to be worth more than double the existing deal involving the two parties."
Presently, the Premier League's deal with EA Sports enables the publisher to get its branding into other revenue streams. This includes FIFA Ultimate Team, which gave players the chance to earn exclusive items bearing Premier League sponsorship.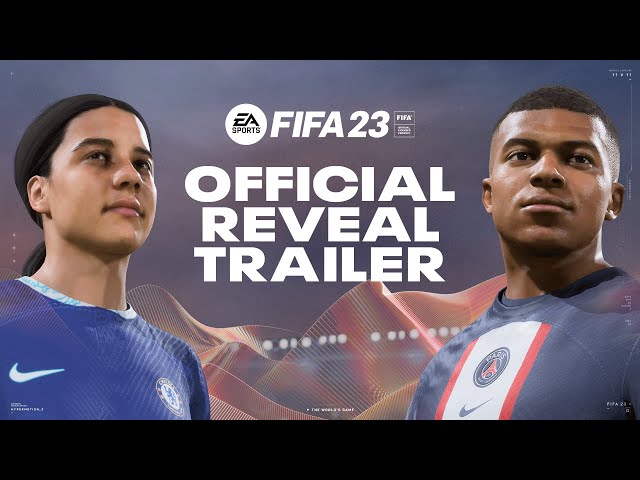 A new era for EA Sports is set to begin in July this year, with the upcoming EA Sports FC release date. After rumours of EA Sports parting ways with FIFA last year, this was later confirmed with the release of the final FIFA entry. "EA Sports FC will become the future of football […] we're ready to take global football experiences to new heights, on behalf of all football fans around the world," the developer expressed in an official announcement blog post.
Rather than enter into a new deal, EA Sports rejected an offer of $1 billion from FIFA to renew its licensing agreement. The partnership lasted nearly 30 years and has seen dozens of titles released, including the severely underrated FIFA Street franchise. However, it seems like any hopes of a FIFA Street revival will have to be tabled indefinitely.
If you are still playing FIFA 23 though, don't forget to check out the FIFA 23 winter transfer cards selection, as well as all the upcoming PS5 games set to release alongside EA Sports FC.