Gameloft has gone all in on Disney and Disney Speedstorm is their second game with the company's brands and characters in just a few months. From Disney princesses to Mickey Mouse, and Monster's Inc. there is a lot we have already seen ahead of the Disney Speedstorm release date.
And with some players already going hands-on in betas, it looks like the game is coming along well and feedback is being implemented ahead of the launch. With a multiplayer kart racer like this, that player feedback is no doubt key to Gameloft shaping the game before its final release. So, to find out what we know and everything we have seen so far ahead of the Disney Speedstorm release date, read through the rest of this article.
Disney Speedstorm release date speculation
Disney Speedstorm currently has a 2023 release date. Originally, the game was actually set to release in Summer of 2022. But, the game seemingly got pushed back and delayed after holding a PC beta.
The lack of a release date is made even more evident by the D23 trailer for the game which doesn't have a date. So, we will have to wait a little while longer to get a firm launch window from Gameloft.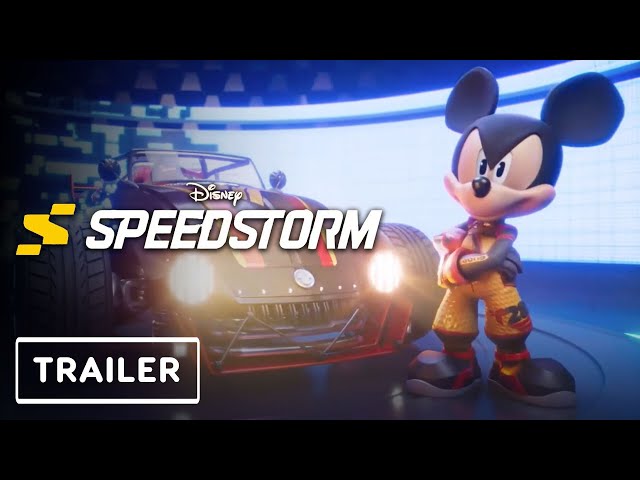 Disney Speedstorm gameplay
Disney Speedstorm has shown off a fair bit of gameplay shown off in trailers and through gameplay from the aforementioned betas.
But, the best look at how the game will play actually game all the way back in February with its announcement trailer, which you can find below. It shows off some of the characters and tracks you will get to play with and race on.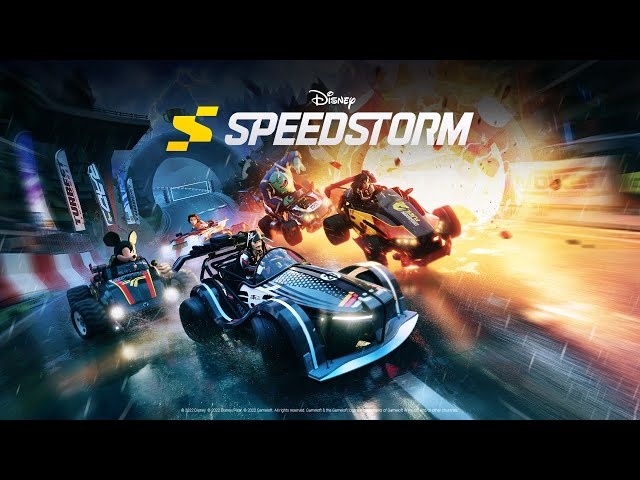 Beyond what is in this trailer, we know a ton of franchises will make an appearance including Mickey Mouse and Friends, Monster's Inc., Hercules, Disney Princesses and more. We also know that the game will have various tracks from a number of franchises, even aping one of Kingdom Hearts' levels.
Disney Speedstorm Betas
Right now it doesn't look like Mickey and friends will be battling it out in any more betas. The last one took place on PC in July 2022 and Gameloft hasn't announced another one yet.
There is a chance that a beta could be held closer to the final release date for the game to test the online servers, but that is all speculation for now.
So now you know everything about Disney's upcoming kart racer. But, ahead of the Disney Speedstorm release date, why not check out some of the best Xbox racing games and best PS5 racing games? And, if you want more Disney in your life than you already have, you can see what Gameloft has been up to with Disney Dreamlight Valley.