Blizzard Entertainment is opening the floodgates for the Diablo 4 Season 1 release date, as players flock to the PS5 and Xbox RPG adventure. However, though you might already have some excellent Diablo 4 classes planned out for battle, your Diablo 4 inventory space could be a major obstacle going forward. You're not alone in this skirmish for more items, as other players in the community call for a Diablo 4 patch to address it.
If you've managed to get past Diablo 4 error code 395002, like Redditor 'AndrewWOz', you might be struggling for space just like them. Assessing the game's inventory design, the Redditor pleads to Blizzard: "Please give us a gem pouch. Blizzard. [I'm] at level 23 and I'm so sick of gems taking up half my inventory slots. It's literally the only thing I'd change right now."
Gems are carried around upon your person just like other items in the game, making it a tough decision to decide what you'll keep in your limited slots. "Agreed. Wouldn't be so bad if gems didn't take up so much room in the tiny inventory space we're given. They have a stash for consumables why can't there be one for gems," agrees Diablo 4 fan 'lli666ill'.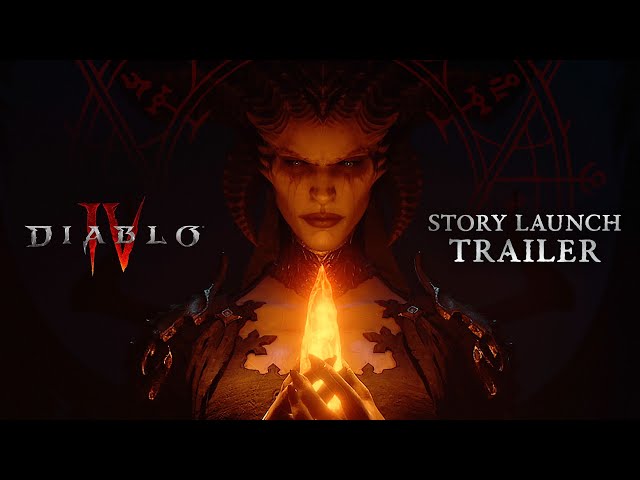 While it may seem like an easy decision to implement design-wise, others are wondering whether it would break the immersion of Diablo 4's lore. Fellow player 'av-f' posits that "gem ores are huge. Your character is simply carrying around a lump of rock with tiny specks of gems." Despite the Diablo 4 release date finally arriving, 'Famous-Breakfast-989' believes that Blizzard should drop a patch imminently to rectify the issue.
"How is this not patched in already? It's so annoying and easily fixed. [It] better not be something it takes them [Blizzard] a year to implement.. this should have been in since day one," expresses the Redditor. A solution to this issue, as highlighted by 'Butchertron' is to store away your gems in your Diablo 4 stash: "Just put your gems in your stash? At least I always did this in Diablo 3. Why do you carry all your gems around?"
However, you'll need to acquire 100,000 gold before you consider increasing your stash size. The good thing is, though, your stash in Diablo 4 is shared – meaning you can spread it across all your characters. It might be a good idea to store your rewards from the Diablo 4 butcher spawn location here, too.