The Diablo 4 Season 1 release date looms and it's time to start wrapping up your pre-season playthroughs and pre-season characters in preparation for that. If you're a Diablo 4 fan hoping to hit max level ahead of that, though, you'll want to know what the best Diablo 4 XP farm dungeon is, right? That grind from Level 99 to Level 100 can be a long one, but we now know which dungeon will get you there fastest – at least right now.
Dedicated Diablo fan 'DryBear' has taken to Reddit to share their findings after extensively testing each and every Diablo 4 dungeon out there to find out which one is the best for farming XP – whether you're playing solo or in a group. With there being 130 permanent dungeons and strongholds in Diablo 4, you don't need us to tell you that this task was a lot of work.
Thankfully, though, all that work has paid off and DryBear has an answer. The best Diablo 4 dungeon to XP farm is Sarat's Lair in Scosglen. This is a level 20 dungeon, meaning you can tackle it from Level 17 (or there abouts), and it's one of the fastest to get through.
To make sure everything was fair, DryBear ran through every dungeon and stronghold with a Level 100 Necromancer and one of the best Diablo 4 Necromancer builds we've seen so far. They did this to ensure all enemies would be the same level across the board and made sure to count XP and clear times manually to work out which was the most efficient option. Also, any time The Butcher showed up, that run was omitted – for obvious reasons.
If you have 20 minutes to spare, you can watch DryBear explain how he came to this conclusion and what else you need to look out for below: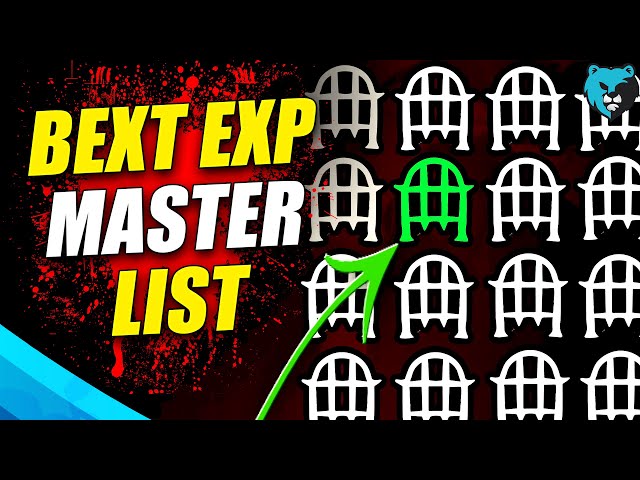 If you want to give this a go, you can find out more about the best Diablo 4 builds here. This should help you chase the meta and make sure you're spending all that XP you earn wisely. You can also find out how to get all the Unique items in-game using our Diablo 4 Uniques list right here. These are well-worth keeping an eye out for, although you might have to take a moment away from farming XP to find them.
If all of this sounds interesting, but you're not too fussed about Diablo 4, you should check out some of the best games like Diablo online. Some of the best RPG games out there are on that list – you don't want to miss out on those.