If you're a Cyberpunk 2077 enthusiast waiting for more information on the RPG's upcoming DLC expansion, you might be in luck. Ahead of the main Summer Game Fest showcase on June 8, the Cyberpunk 2077 Phantom Liberty price has leaked online – and it's a little more than you might expect. With this DLC bringing about the potential to catapult Cyberpunk 2077 into the realms of best PS5 RPG game and best Xbox RPG game, though, it might just be worth the money.
Yes, the long wait for the Cyberpunk 2077 Phantom Liberty release date might be finally coming to an end. Appearing on online game marketplace GOG, spotted by eagle-eyed Redditor 'thebuffel', Cyberpunk 2077 Phantom Liberty is set to cost around $34.99 USD – that's around £29.99 if you're UK-based.
As you can see for yourself below, the listing itself is actually in euros. So, the prices above are an estimate based on that. As the only planned expansion for Cyberpunk 2077, this should be quite a big one.
Phantom Liberty is going to tell a story set after the events of the main narrative, a continuation of V's story that stars Idris Elba as FIA Agent Solomon Reed. We don't know a lot about what to expect just yet, but CD Projekt Red has shared that it's going to improve things like vehicular combat and the police system currently in-game.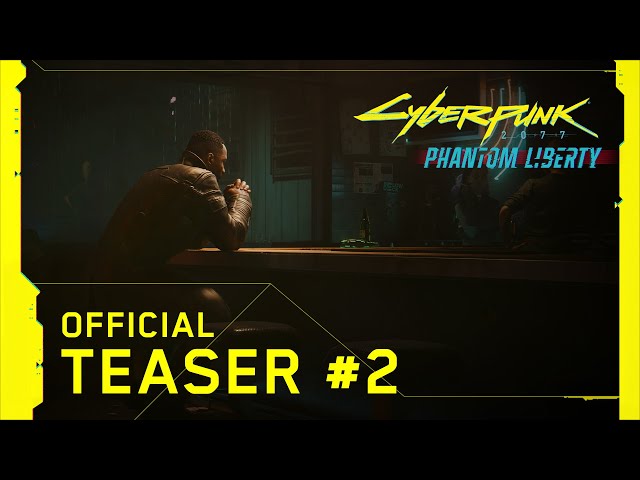 What that will actually look like, though, is anyone's guess. However, we do know that a lot more information is going to be revealed about Cyberpunk 2077 Phantom Liberty soon – with CDPR confirming it will "tour" the expansion through a number of events hosted around the world. It hasn't announced any dates yet, but we expect these to be held in the run up to launch – which, we should learn about shortly.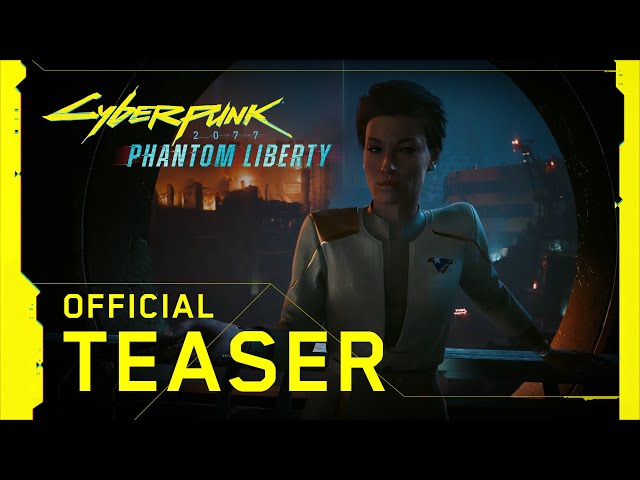 If you want to know more about this expansion, you can check out the Cyberpunk 2077 Phantom Liberty cast here – a list of talented actors we're expecting to see grow quite a lot before it drops. If you want to know more about SGF, we have a list of all the confirmed games at the main Summer Game Fest showcase right here; there's a lot to look forward to from some of the most exciting upcoming PS5 games and upcoming Xbox games – trust us.