We know Cyberpunk 2077 had a tough time of it at launch, but since then CD Projekt Red has transformed that first-person action-RPG into a smooth experience that offers players countless hours of fun. But, what if Night City offered players a little bit more? Well, enter Phantom Liberty. This is going to be the first major expansion for Cyberpunk 2077 and we can't wait to play. If you're interested, we have everything you need to know about the Cyberpunk 2077 Phantom Liberty release date and everything we know about the DLC right here.
Alongside this expansion's announcement and the Cyberpunk 2077 Phantom Liberty release date reveal, CD Projekt Red shared that it still has quite a few plans to improve this game's complex systems and features. For example, vehicle-to-vehicle combat is going to be improved and there's going to be an overhaul of the police system. Night City is still going to have crime fighters, though. So… Don't think you can start running around murdering people. But, that's all to come in future free title updates. For now, let's talk about Phantom Liberty and what Cyberpunk 2077 players can expect from this expansion when it comes out – and, of course, when it actually does come out.
Cyberpunk 2077 Phantom Liberty release date
Following its' reveal, CD Projekt Red has confirmed that the Cyberpunk 2077 Phantom Liberty DLC expansion will release in 2023. At the moment, we don't know anything more specific than that.
The Phantom Liberty expansion will only be available for the PS5, Xbox Series X|S, and PC versions of Cyberpunk 2077. CD Projekt Red has announced that major updates for the current-gen version of the game will end after Cyberpunk 2077 patch 1.6 – which is on the way soon.
Cyberpunk 2077 Phantom Liberty story
The story of Phantom Liberty will pick up from the end of the game as you fight against a new threat, with Idris Elba starring in the game as Solomon Reed an FIA Agent of the New United States of America.
In the DLC you will team up and take on impossible missions espionage and survival.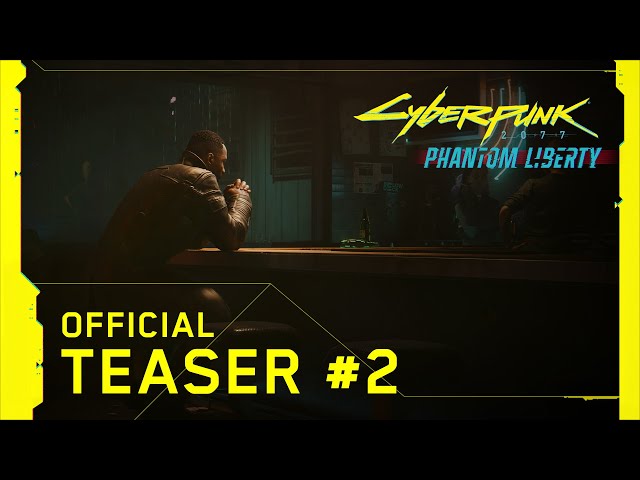 Cyberpunk 2077 Phantom Liberty DLC gameplay
At the moment, we don't actually know a lot about what to expect from Phantom Liberty. Keanu Reeves has confirmed that he will return to reprise his role as Johnny Silverhand and the teaser trailer, which you can see below, appears to show V swearing into some sort of new American government.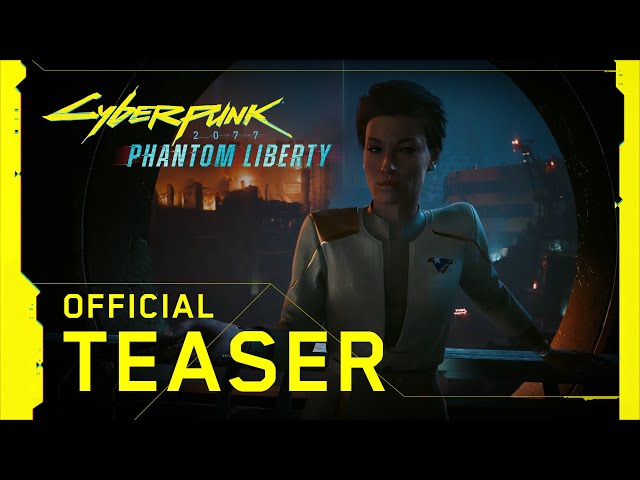 However, beyond that, we don't know for sure what's coming. CD Projekt Red has confirmed that this is going to build on a pre-established district in Night City – meaning we won't see a map expansion with the Phantom Liberty DLC. However, we're expecting to see a number of new interiors and buildings to litter a narrative that features a new cast of characters, stories, and (hopefully) some weapons to play with.
Is this expansion going to make Cyberpunk 2077 one of the best PS5 games out there? Is it going to make it one of the best Xbox games out there? Who's to say. However, it does look like a lot of fun and we're always down for some more Keanu Reeves content.