The moment you've all been waiting for is here, Counter-Strike 2 exists and it is bringing some serious firepower to players the world over. Developer Valve surprises legions of FPS with not one, but three glimpses into the world of Counter-Strike 2. Fans of CS:GO need to gear up and prepare for the fight of a lifetime, because you'll be able to get into the battle in CS:GO Source 2 sooner than you may think.
Developer Valve confirms that Counter-Strike 2 is coming to Steam this year and that the Counter-Strike 2 beta will arrive this summer. To mark this monumental occasion, three new gameplay videos are now available to peruse at your own leisure. The first of which dives into the new "responsive smokes", that will act dynamically to fill the spaces that players traverse through. As it creates volumetric 3D blooms in the process, this means that every player will see the same representation of bloom, no matter what lighting and other fidelity parameters are present.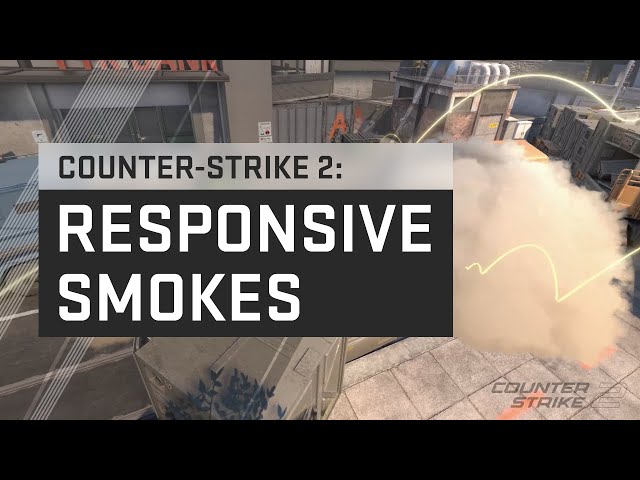 You'll even be to shape it to an extent by carving your own path through it, shooting bullets, and throwing grenades at your enemies waiting for a glorious beatdown. New changes in Counter-Strike 2 also include refinements to the U.I., making health and ammunition observations smoother than ever.
Iconic maps will see improvements too, but notably, Counter-Strike enthusiasts (including Italy killer, Jess) will be keen to know that full ground-up remakes of Italy, Zoo, and Overpass are also in the game. Other maps seen in the brand-new footage include Nuke, Dust2, Mirage, Aztec, and Train.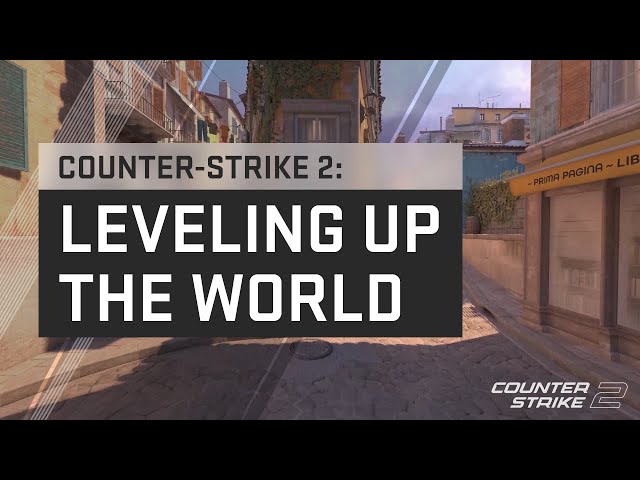 Counter-Strike 2 also implements sub-tick updates, which allow precise player actions between ticks. "Thanks to Counter-Strike 2's sub-tick update architecture, servers know the exact instant that motion starts, a shot is fired, or a 'nade is thrown," says Valve.
More importantly, the developer notes that Counter-Strike 2 is not an entirely new game, but rather a free upgrade to CS:GO that ports over the experience to the Source 2 game engine. But what about all your gear we hear you say?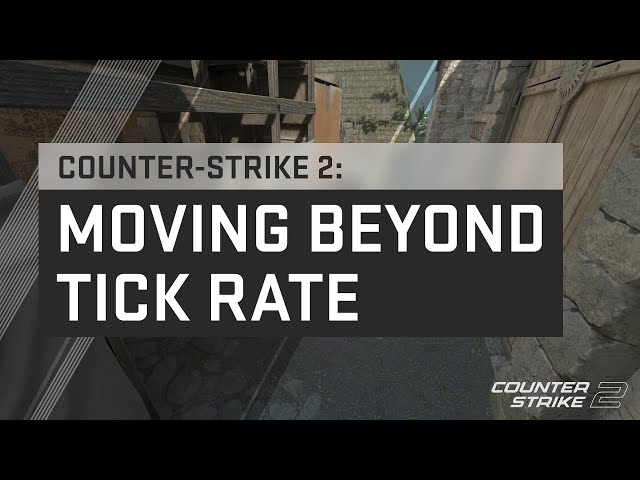 Valve is ensuring you'll be equipped when you hop over to the new experience: "Bring your entire CS:GO inventory with you to Counter-Strike 2. Not only will you keep every item you've collected over the years, but they'll all benefit from Source 2 lighting and materials."
Applications for the limited test begin today for Counter-Strike 2, meaning that you'll have a chance to get in on the action before your mates. "The road to Counter-Strike 2 begins today as a Limited Test for select CS:GO players. During this testing period, we'll be evaluating a subset of features to shake out any issues before the worldwide release," the developer states on the Counter-Strike 2 beta page.
The beta won't include CS:GO ranks for now, but who knows what the future might hold. Keep your eyes peeled on the Counter-Strike 2 release date. The fight begins now, soldiers.