When is the Counter-Strike 2 release date? For years now, rumours of an updated version of Counter-Strike: Global Offensive running on a new engine have been circulating. While a CS:GO Source 2 update seemed like a pipe dream for many, now it it real.
Over the last couple of months, the CS:GO Source 2 rumour mill has been gathering traction with credible sources pointing to its existence. So when is the Counter-Strike 2 release date / CS:GO Source 2 update and what can we expect from it – and the CS:GO ranks – when we go hands-on? Here's everything you need to know.
Counter-Strike 2 release date window
The Counter-Strike 2 release date is set for Summer 2023 on PC, as confirmed by Valve.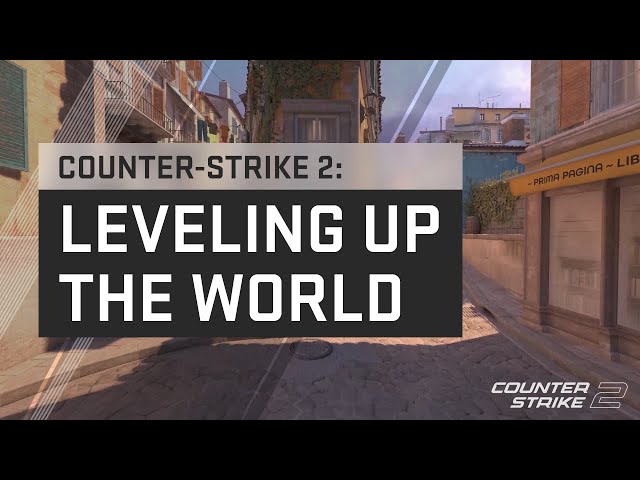 The game update, which has been in development for quite some time was rumoured ahead of an official announcement by a report from Richard Lewis. Details are still light but it is likely to follow the same launch schedule as Dota 2 Reborn – the update that brought Dota 2 onto the Source 2 engine. As such, it's likely that Counter-Strike 2 will launch in beta soon as Richard Lewis reported.
Players will have a choice whether to play the new version or CS:GO. After a while, when extensive testing on CS:GO Source 2 has been carried out, the full game should be rolled out, replacing CS:GO altogether. This is likely to be later in 2023, although this exact plan hasn't been confirmed.
Other leaks that pointed to this included NVIDIA adding driver support for two new executables: csgo.2.exe and cs2.exe. On March 14, Source 2 was added to the developer pre-release branch. Then three days later, on March 17, trademarks for 'CS2' and 'Counter Strike' were filed by Valve. These are directly connected to the existing CS:GO trademark, offering further proof that the two are connected. The CS:GO Twitter account also changed its banner for the first time in months, depicting five silhouettes of CT players. You can see that banner below.
Earlier that day, Valve developers were seen to change their profile pictures, sparking rumours they were taking promotional screenshots for the announcement. On March 21, 2023, the banner was changed yet again to a new logo for the game removing the "Global Offensive" in the tagline and changing the shade of blue.
Counter-Strike 2 updates
Counter-Strike 2 will have a number of updates to the gameplay including sub-tick updates, meaning that tick rate no longer matters for moving and shooting. It will also calculate precise actions between ticks. Visually the game has also seen a massive upgrade to existing maps.
Large gameplay improvements have also been added, including new lighting, rendering, an overhaul to returning maps like Italy, Overpass, and Zoo. Smoke grenades are now dynamic and can fill spaces and create volumetric 3D blooms. All players will now see the same bloom, which can be pushed with grenades and other forces.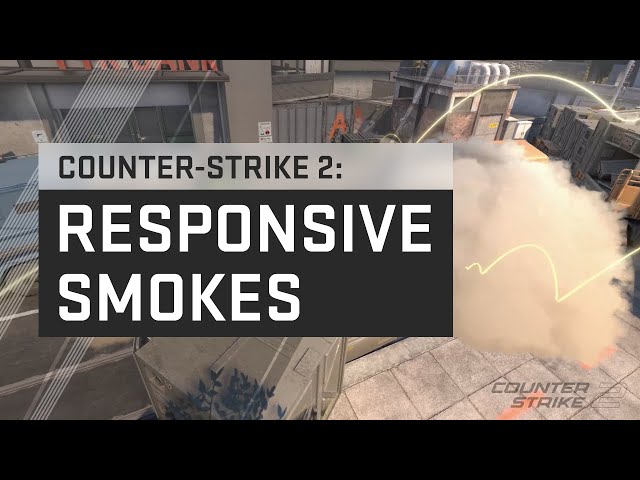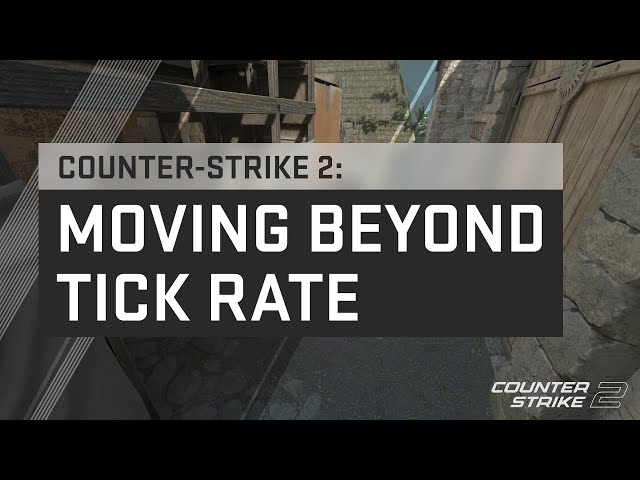 How long has Counter-Strike 2 been in development?
According to Lewis' report, Counter-Strike 2 has been in the works for quite some time and has been a priority for Valve. The team includes minds from the wider franchise and their focus on it might explain why some bugs in CS:GO have been left unattended for quite some time.
It is now in limited testing and it is important to stress that Counter-Strike 2 will not be a new game, It'll be an update to CS:GO to bring it onto the Source 2 engine and, if everything goes well, it won't be that different from the one we play day in day out.
We'll find out soon enough, though. With a beta reportedly around the corner, it's an exciting time to be a Counter-Strike fan. If you can't wait to dive into the it ahead of the Counter-Strike 2 release date, make sure to dust off your CS:GO crosshair and practice clicking heads.