When is the Contraband release date? Avalanche Studios is most known for its work on the Just Cause franchise, but the Swedish studio is partnering up with Xbox for a fresh take on the co-op genre. Contraband is a co-op heist game set in the 1970s and has all the chance to become a new hit. But, what do we know about the game ahead of the eventual Contraband release date?
The studio is known for its excellence in open-world mayhem and the Swedish team working on Contraband has previously made Mad Max and Rage 2. And, with the upcoming Xbox game reportedly set to be heavily focused on vehicle combat, the talent is a great match with what Contraband is being pitched as. But, what have we heard and seen about potentially the next great co-op experience from Xbox ahead of the Contraband release date?
Contraband release date speculation
Contraband is expected to release in 2024 for Xbox Series X|S, and PC. The game hasn't been seen since its debut in June 2021, and its bee reported that there have been development issues and delays, so its likely it won't release anytime soon.
Avalanche Studios did not reveal any kind of release information when it announced the game. In May 2023, content creator Colt Eastwood claimed that there's a chance we'll see Contraband at the Xbox Games Showcase on June 11, 2023.
Contraband trailers
We have only seen one Contraband trailer so far, which is a CGI trailer explaining the game's setting and co-op heist premise.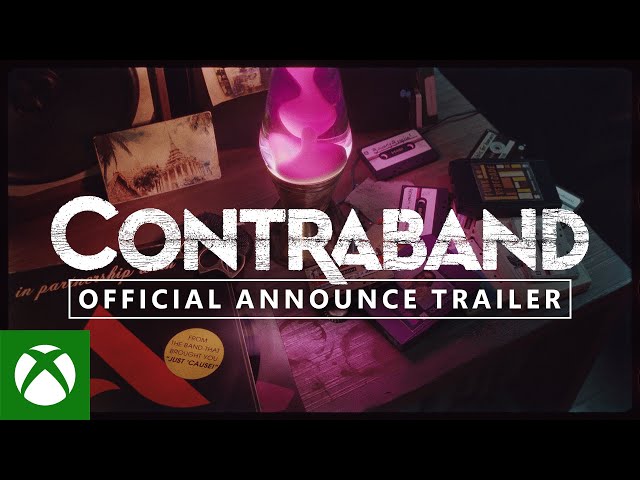 However, gameplay for the game is reportedly set to be vehicle-focused and have players completing heists in a fictional paradise in 1970s Bayan.
That covers everything we know about Contraband on Xbox and PC right now ahead of the Contraband release date. For more on some great games, check out the best Xbox Series X games.