Though many of us anticipate the wealth of upcoming PS5 games set to arrive, some of the best FPS games in the Call of Duty franchise remain a mainstay on our consoles. However, as the Microsoft x Activision FTC trial continues, new information divulges that a considerable amount of PlayStation owners are choosing to turn their console into a dedicated COD machine for titles like Modern Warfare 2 and COD Warzone.
According to documentation revealed in the FTC trial, PlayStation players are planting their feet firmly in the Call of Duty franchise. Though attempts to conceal the figures have been made, it appears to claim that "more than 12 million unique PlayStation users have played Call of Duty, representing 67% of PlayStation's United States player base."
With so many players choosing to spend their time in the long-running FPS franchise, the document claims that Call of Duty attracts over 70 million daily active users. When it comes to monthly unique players, COD players are contributing to an incredible total of 100 million players seeking Activision's action thrills, according to Activision CEO Bobby Kotick.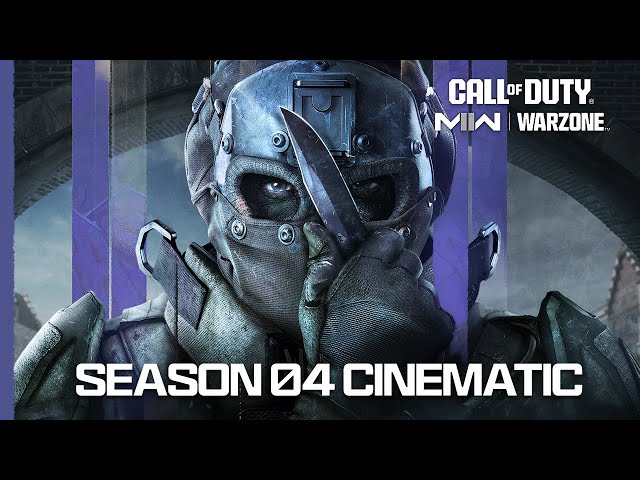 Reportedly, six million players gave over 70% of their time to the franchise on PlayStation alone, with 2021 seeing one million users specifically spend 100% of their gaming hours with Call of Duty. Now that is dedication.
While some players may simply just not have interest in other upcoming titles like Marvel's Spider-Man 2 or even COD-rival XDefiant, we wonder whether choosing to solely play Call of Duty games is a storage choice too. It is no secret that COD games take up a considerable amount of hard drive space, with games like Call of Duty Black Ops Cold War taking up a bombastic 255 GB on PlayStation 5 – nearly half of the system's total SSD space.
Despite divisive titles like Call of Duty Vanguard over the years, there is no denying that COD continues to be a dominant force in the FPS scene. However, as the Modern Warfare 2 content cycle continues, reception to the latest entry appears to fall into a slump ahead of the Call of Duty 2023 release date.
Nevertheless, both Modern Warfare 2 and Warzone are preparing for new updates, with the Modern Warfare 2 Season 4 Reloaded release date and Warzone Season 4 Reloaded release date approaching fast.