If you're jumping into the action in Season 4 Reloaded, then you might be wondering how to unlock the MX Guardian in Warzone, a deadly fully-automatic shotgun that looks straight out of Starship Troopers. It helps that it's also a surprisingly versatile shotgun, able to compete at close-range and even mid-range with Slug rounds, so it's not something you want to miss. So, how do you get the MX Guardian in Warzone?
Call of Duty Warzone is only getting bigger with each update, and Warzone Season 4 Reloaded brought with it the last of the new Warzone Season 4 guns, the MX Guardian. With its arrival, it could be time for a new king of shotguns in one of the best battle royale games, possibly beating out even the strongest Warzone KV Broadside loadout.
How to unlock the MX Guardian in Warzone
To unlock the MX Guardian in Warzone, you must complete all the Classified Sector challenges of the Season 4 Battle Pass. These are:
Get 10 ADS Operator kills with shotguns – Dependable emblem
Get 10 hipfire Operator kills with shotguns – Gunfire calling card
Get 10 headshot Operator kills with shotguns – Fanning Hutch loading screen
Get 10 One Shot Operator kills with shotguns – 1 hour double weapon XP token
Earn all Sector rewards – MX Guardian
Once you've completed the challenges, the MX Guardian is all yours. The Classified Sector in the Battle Pass is only accessible once the Reloaded update is live, which has gated access to this weapon until now. Luckily, since the Classified Sector is close to the BlackCell starting position, adjacent to Sectors D2, D3, D4, D5, D6, and D7, chances are you'll be able to crack on with the challenges immediately if you've already played a few hours of the game during Season 4.
If you've played previous seasons, you may notice that the requirements to unlock the MX Guardian are more extensive than standard, this time demanding you complete all five challenges first. As such, we'd recommend using a Warzone meta shotgun like the KV Broadside to complete the challenges quicker. Otherwise, these challenges can be quite time-consuming.
As detailed in the Warzone Season 4 Reloaded blog, the developer's aim for these challenges are "to help Operators understand the characteristics of this weapon class". Once you've completed all the challenges required to unlock the MX Guardian in Warzone, hopefully you'll know what the strengths and weaknesses of the weapon class are. With that said, the MX Guardian is surprisingly versatile in Warzone, so it will require more learning and experimentation to fully get to grips with.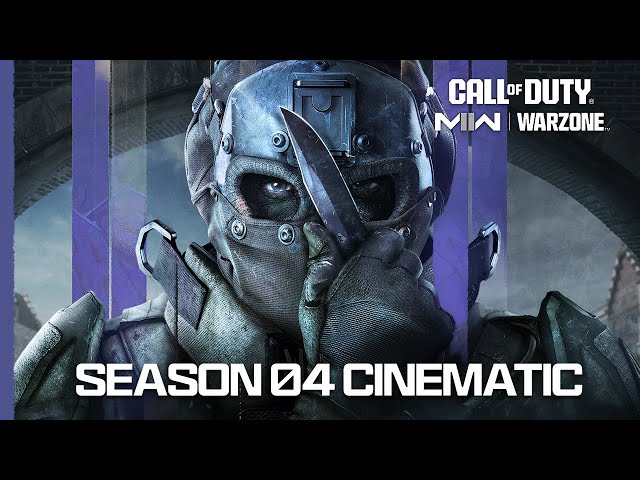 Is the Warzone MX Guardian worth unlocking?
Since the MX Guardian can be fired in full-auto, it's a great close-range shotgun, especially with the right attachments. However, it's also strong at medium-range thanks to its Slug rounds and the ability to change firing modes to both burst-fire and semi-auto. If you're a fan of shotguns and want a change from the KV Broadside, then the MX Guardian is certainly worth unlocking.
Now you know how to get and unlock the Warzone MX Guardian, get out there and try out what could be one of the best Warzone guns. With it, we're sure you'll at least have fun destroying the opposition up close and personal in one of the best competitive FPS games right now.