How times have changed for Warzone. The popular Call of Duty battle royale spin-off captivated the world in March 2020, and now Activision is bidding the original experience goodbye. You don't have long to play it though on PlayStation, Xbox, or PC, though. There are merely days left to drop in one more time into Warzone Caldera.
The original Call of Duty Warzone will shut down forever on Thursday, September 21, 2023. While we sadly can't play in Verdansk on the OG Warzone, the first iteration of the battle royale contains Caldera, Fortune's Keep, and previously Rebirth Island. None of these maps are part of the current Warzone experience, which places players into Al Mazrah, Ashika Island, and Vondel.
"We all have had incredible Warzone experiences across the Call of Duty franchise since its first launch, including those in Warzone Caldera […] Players should prepare for even more Warzone content across consoles and PC, as well as a new era of Battle Royale on the go with the launch of Call of Duty Warzone Mobile, which includes a shared battle pass and cross-progression," explains Activision in a COD blog post earlier this year.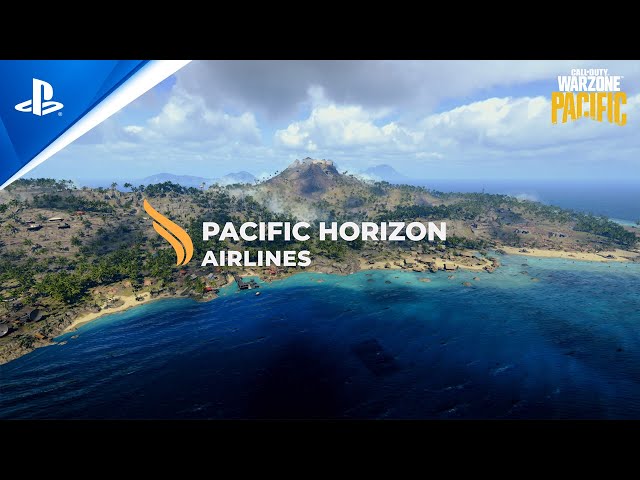 Activision also explains "that the Warzone Caldera shut down has no impact on current Warzone gameplay, inventory, or player progression in Al Mazrah or the other available maps, and we look forward to continuing with you in that new Warzone experience."
Warzone briefly rebranded itself as Warzone Pacific, in a bid to give it a fresh identity alongside the release of Call of Duty Vanguard. However, the community still yearns to fight on the streets of Verdansk – which seem to be on the cards for COD players in Modern Warfare 3. It truly feels like a landmark moment for the franchise, even it is a bittersweet one.
Warzone launched at a time when connectivity with friends and family was more vital than ever, becoming a worldwide sensation as a result. Combined with thrilling gameplay and some unforgettable weapon meta shifts, it laid the foundations for what it has become. We still miss that amazing Grau meta, though.
But now we look to the future of the franchise. Your next slice of COD gameplay comes in the upcoming MW3 beta, so make sure you get yourself a free MW3 beta code.