Warzone 2 Season 2 is here and it's a brand new chapter for the COD battle royale. While players can still hop into launch map Al Mazrah, the new map Ashika Island offers a different battlefield to explore. However, Warzone 2 matches will be altered this around, as a new Spawn Protection mechanic drops with the Season 2 update. Escaping from the clutches of death just got a bit easier.
According to the latest Warzone 2 patch notes, players returning to the battle royale can expect "Spawn Protection" to be present going forward. The feature "protects the player when they are between 64 to 19 meters off the ground. " As such, this means getting beamed out of the sky will be less likely as you return your trip to the Gulag or drop later than your squadmates.
Hot dropping will look a lot different, especially as players can use this new feature as a safety blanket to infiltrate Al Mazrah's more populated drop zones. Since the Verdansk-era of Warzone, players could often be shot right out of the sky, especially when weapons like the Grau 5.56 shaped deadly meta loadouts.
However, don't let the arsenal of Warzone 2 weapons fool you – there is still a chance of an early departure back to the lobby. Especially if you're using this fiendish Warzone 2 RPK loadout.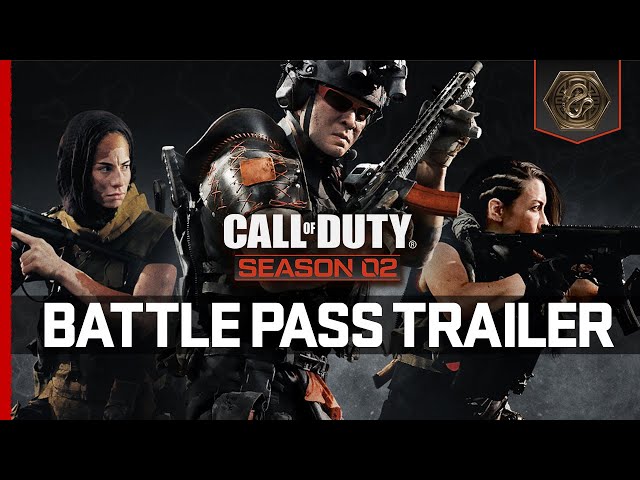 Warzone 2 Season 2 brings about a series of other tweaks too. The Gulag no longer features The Jailer, but you will still have to face down your opponent for a chance to join your squad again. It could be easier for you, though, as the Warzone 2 Season 2 Gulag reverts the COD afterlife battle to 1v1 face-offs. If you haven't experienced the next-gen version of the COD battle royale yet, that means the now-former format of 2v2 fights is off the table.
But Al Mazrah isn't where the battle takes primarily in Warzone 2 Season 2. COD fans can expect the Warzone 2 Resurgence release date to bring about the map Ashika Island, which contains some very familiar POIs for Call of Duty fanatics to enjoy. If you're seeking a true challenge, then Warzone 2 Ranked Play might just be the mode you're looking for.
The Warzone 2 Season 2 release time is here, but as the Warzone 2 meta changes again, you'll need every ounce of skill to survive.