No matter which Warzone map you drop into, you need to be packing an M13B. Older variants of this gun appeared in the Verdansk days, and now the latest iteration is just as excellent. With the best Warzone M13B loadout you'll be able to output great damage, without having to deal with too much recoil.
We're confident in saying that the M13B is one of the best Warzone assault rifles, but we'd go a step further to say it is one of the best Warzone guns right now. It stands tall in the current Warzone meta, and we're not surprised given how good this loadout is.
Warzone M13B loadout
Here is the best Warzone M13B loadout:
Optic: Aim OP-V4 – -2.00, -1.65
Muzzle: Harbinger D20, +0.80, +70
Barrel: 14" Bruen Echelon – +0.40, +0.30
Underbarrel: FTAC Ripper 56 – +0.80, +0.40
Magazine: 60 Round Mag
For the foundation of this specific M13B build, we're looking toward COD YouTuber 'Ryda' for this setup. However, we'll be implementing some tweaks that will give the M13B an extra kick in the battlefield. That kick begins with the addition of the Harbringer D20 suppressor. You'll be increasing bullet velocity and your damage range with this, while also gaining recoil smoothness too. The M13B is already a laser beam, but this will keep it even steadier.
Next up, we have the 14" Bruen Echelon. This barrel further increases the bullet velocity and damage range, along with better hipfire stability and recoil control. It is ridiculous how smooth this weapon fires. While Ryda recommend using 5.56 High Velocity ammo, we'd recommend going with the FTAC Ripper 56 underbarrel to really push that accuracy and recoil control.
Pair that with the 60 round magazine, because you'll want to outlast your opponents when it comes to laying down fire. Ryda believes that the SZ Recharge-DX optic is a great match for this gun, but we're partial to the Aim OP-V4. This optic is extremely versatile, and gives you fantastic visuals for target locating.
That's all the attachments we're using for the best Warzone M13B loadout, so here's what you need to round off the class.
Warzone M13B class setup
It is imperative to pair the M13B with something efficient in your secondary slot. You may be tempted to run an SMG with the M13B, but you could maximize your long range potential with using this brilliant Warzone FJX Imperium loadout, which is presently one of the best Warzone snipers around.
As you'll be using two primary weapons, equipping the Overkill perk is an absolute must. Next we recommend using Tracker, as this long-range build means you'll be able to use cover more often, and it is likely you'll run into foes hiding away in interiors. Fast Hands will give you that much-needed speed to swap between your weapons too.
Your Tactical equipment should boil down to using the Stun Grenades, and Semtex in your Lethal slot. Drill Charges are great, but the sticky nature of the Semtex is worth taking advantage when ambushing squads.
If you are dead set on using an SMG in your loadout, be sure to get on the best Warzone ISO 45 loadout.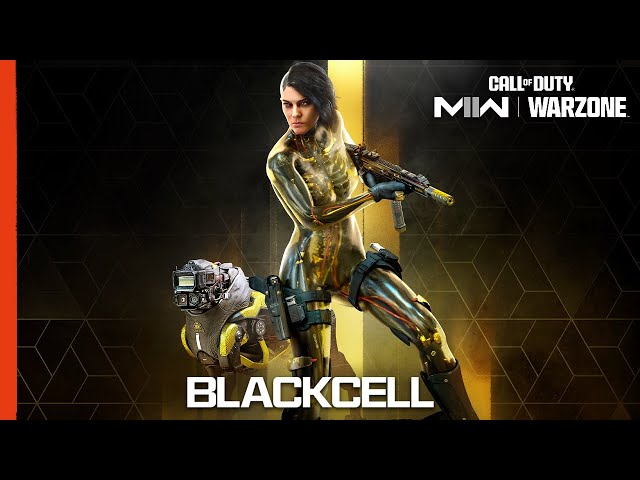 Now you're ready to drop into your next match with the best Warzone M13B loadout. If you want to increase your odds of winning in Al Mazrah, take a look at our best Warzone settings and the best Warzone FOV to increase your odds of getting those victories.