Warzone 2 easter eggs are starting to bubble to the surface, particularly in DMZ, with some of Call of Duty's finest secret hunters unearthing some interesting stuff that's buried in Al Mazrah. The most intriguing ones are some narrative-driven easter egg trails that are telling tales about what's been going on in DMZ, but actually completing these stories is proving to be tricky.
Within DMZ, easter egg hunters are finding various logs, notes, and files that describe various narratives, and many are linked in what appear to be circular, looping stories. YouTuber 'Geeky Pastimes' has already had a fair crack at piecing together two of these storylines – one involving a mysterious golden skull and the other involving a lone-wolf anarchist called Samum – but even with the best Warzone 2 guns equipped, a helicopter for quickly chasing down the next part of the trail, and loads of experience hunting Call of Duty easter eggs, things haven't been easy.
As well as Warzone 2 being plagued with dev errors (which will of course mean all the loot and weapons you're holding is lost when your DMZ game crashes) there also appears to be some frustrating bugs when it comes to these messages and a lot of the DMZ keys.
Geeky Pastimes has bumped into several instances where messages or keys would not spawn, and with so many of them to find and a lot of them interlinked, it's making it a real struggle to actually piece everything together.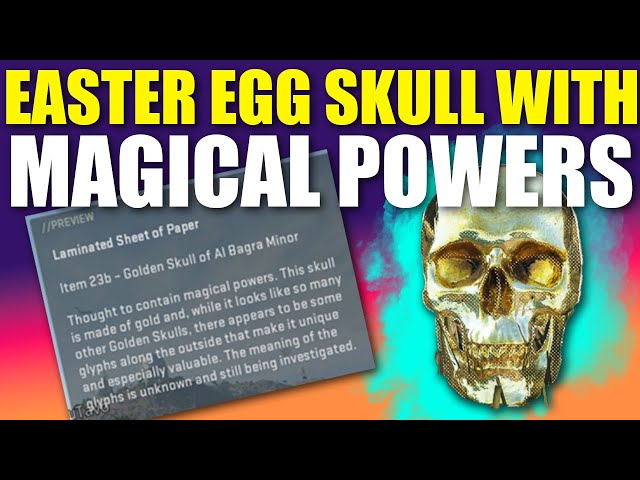 Each storyline includes multiple messages, and there are thought to be around 60 keys to unlock various rooms and caches around Al Mazrah, according to 'KillerStidge' on Twitter who has been documenting them. That's a whole lot of steps that could be ruined with a spawning bug.
As well as the two definite storylines Geeky Pastimes has found (you can watch the one with the golden skull above and the Samum storyline below) it's thought from other messages that have been found that there is at the very least one more narrative easter egg to be uncovered.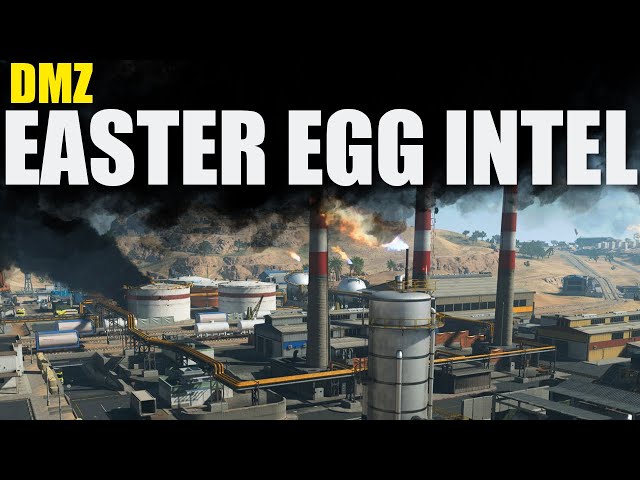 There is also a chance that the golden skull storyline is yet to be fully completed, with hints in its description that there may be another piece of the puzzle at the Al Bagra Fortress POI.
Infinity Ward has ensured that there are loads of great and elaborate secrets to uncover in Warzone 2, especially when it comes to DMZ, however actually being able to complete any of them for yourself is a bit of a buggy bother at the moment. Luckily, when it comes to how to get a nuke in Warzone 2, things are a bit smoother (but no less elaborate).
For more on Warzone 2, check out our list of the best Warzone 2 loadouts and our recommendations for the best Warzone 2 settings.