The next Modern Warfare 2 update from Call of Duty is here and it's good news if you're someone who struggles with the current long-range meta. Through the Modern Warfare 2 Season 5 Reloaded patch notes, the MW2 development team is introducing a selection of buffs and nerfs that should have a huge impact on the long-range meta. With any luck, it should continue to push this game into a position where it can be considered one of the best competitive FPS games available on console.
Specifically, if you're trying to use the best MW2 FR Avancer class or the best MW2 M16 class, you'll be pleased to know that both assault rifles will benefit from increased damage range moving forward. Similarly, the Tempus Razorback will be worth using – also getting a damage range buff.
However, if you're a fan of using one of the best MW2 assault rifle options right now, the Iso Hemlock, you'll be saddened to know that the mid-far distance damage range has been reduced. So, you might need to tweak your best MW2 Iso Hemlock class before your next game. The Kastov 74u has also had its damage range decreased, sorry about that.
Don't fret, though, four of the best MW2 battle rifle options also enjoy damage range buffs for the forseeable future. The best MW2 TAQ-V class, the best MW2 Cronen Squall class, the best MW2 SO-14 class, and the best MW2 Lachmann 762 class all enjoy improved damage range and should be considered when you jump into a Team Deathmatch or Domination.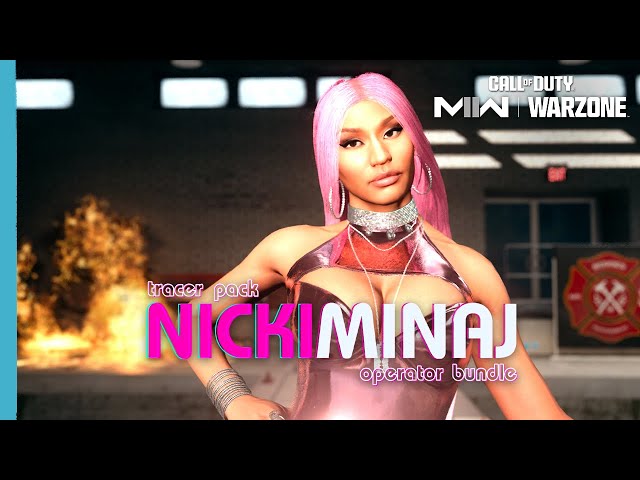 We know it's frustrating that Call of Duty doesn't deliver specifics when it comes to buffs and nerfs at the moment, but we should still see some significant performance changes for the aforementioned weapons. If you want to check out the full range of buffs and nerfs across the board, you can find them in this Call of Duty Blog post on the Season 5 Reloaded update here.
If you're more interested in the future of the franchise, you can read more about how not every Call of Duty Modern Warfare 2 operator will survive the switch to Modern Warfare 3 here and how MW3's new open combat campaign missions might be the hardest of the lot right here. You should be able to use your MW2 guns in MW3 multiplayer, though, so it's still worth unlocking everything you can for them. Who knows how the meta will shake out when the new game arrives?