The best assault rifles don't always pack the strongest punches, or fire a million bullets per minute, but rather, they're reliable and versatile to suit your needs. Fortunately, our best MW2 FR Advancer loadout will turn this weapon's weaknesses around and allow you to take a reliable weapon into combat.
The FR Advancer might not be the best in Modern Warfare 2, as there are plenty of incredible weapons in our MW2 best guns list, but it could potentially find its way onto our best MW2 loadouts list, if you use our build that is. So, before you jump into your next match in one of the best competitive FPS games right now, here's how to make the FR Advancer even better.
MW2 FR Advancer loadout
The best MW2 FR Advancer loadout is:
Muzzle: FTAC Castle Comp
Barrel: 600mm FR Longbore
Underbarrel: FTAC Ripper 56
Optics: Cronen Mini Pro
Magazine: 60 Round Mag
Our MW2 FR Advancer loadout helps strengthen the gun where it is most weak, mainly the lack of damage range and ammunition that the new assault rifle offers. It also helps round it off as a reliable gun that can be helpful in many situations.
Firstly, the FTAC Castle Comp is our choice for muzzle, primarily because it helps the recoil control of the weapon. The FR Advancer doesn't struggle with recoil much anyway, but making it even more sturdy can never be a bad thing.
Next up, we went with the 600mm FR Longbore. This increases the damage range and bullet velocity of the gun, something which the FR Advancer struggles with. The FTAC Ripper 56 then further increases the recoil control, with the 60 Round Mag finishing off our build with more bullets, so you won't need to reload after every kill.
The Cronen Mini Pro is a solid choice for an optic, as the iron sights aren't brilliant on this assault rifle, but these can be taken off or switched out.
This build comes from YouTuber 'Metaphor', who helped alleviate any problems that the FR Advancer suffers with. You can check out his video below for more information on the loadout: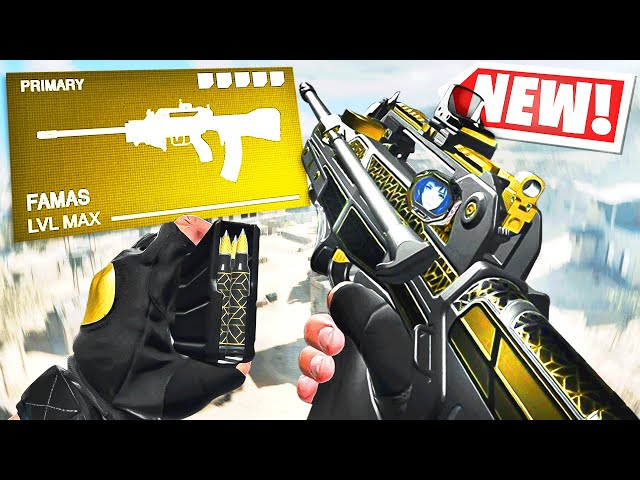 Best MW2 FR Advancer class setup
Considering that the FR Advancer suffers at close and long-range firefights, we recommend going for the best MW2 Lachmann Sub loadout for something that works brilliantly in close combat, or bring the new sniper out with the best MW2 Carrack 300 loadout for a great sniper with a fast fire rate.
As for the perks, that means you'll need to take Overkill with you into your matches, followed by Double Time so you can close any gaps between you and your opponents. Next up, we have the Fast Hands perk, which will help you reload the FR Advancer's massive 60 Round Mag attachment as well as switch to your secondary quickly.
Finally, for the last perk in the package, we recommend High Alert, which will mean that you don't need to watch all of your surroundings when entering a new area. It will highlight when an enemy is aiming at you, and which direction they're aiming from.
As for the equipment, we recommend taking the Drill Charge and Stun Grenade as your lethal and tactical respectively. The Drill Charge is great at clearing out any rooms or locations with enemies in, or when they're hiding behind cover, and the Stun Grenade is perfect for quickly debilitating any enemies daring to aim at you.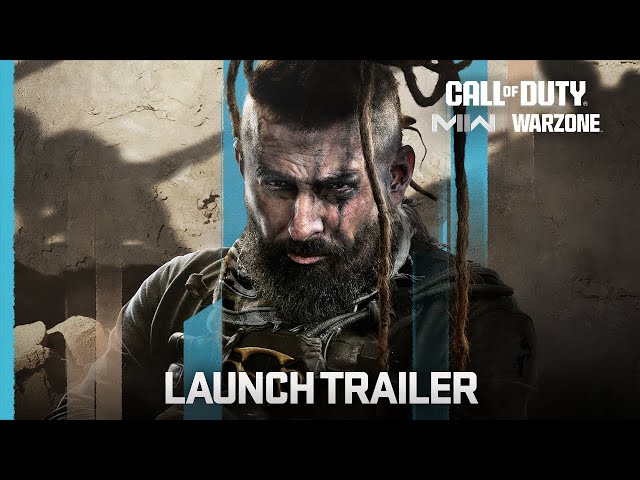 Best MW2 FR Advancer alternatives
The FR Advancer is certainly not the most powerful assault rifle in the game, so we recommend going for the best MW2 ISO Hemlock loadout. The ISO Hemlock has proven time and time again that it is one of the strongest and most reliable guns in the game and for good reason.
Alternatively, you could go for the best MW2 Chimera loadout, for a fast and furious gun that can dominate at close and mid-range combat encounters, and is a personal favorite of mine. I consistently get high amounts of kills in matches when using this weapon.
That's the best MW2 FR Advancer loadout right now. If you're looking at rising up through the Modern Warfare 2 ranks in your competitive matches in one of the best FPS games, this loadout will certainly help.