Call of Duty fans will be able to get their hands on Black Ops: Cold War multiplayer action for the first time this week, providing, of course, they have a PlayStation 4.
The alpha, which was announced at the PlayStation 5 reveal event on Wednesday, will kick off tomorrow (Friday, September 18) and continue through to the weekend. If you're keen to throw yourself straight into the action, you can download the alpha right now from the PlayStation Store. The file size is around 25GB so clear some space if you need to.
"Surprise – it's alpha time," Tony Flame, a Treyarch game designer says on Twitter. "This weekend only, PlayStation only. You're invited! See you out there, I'll be the one farming streaks while I still have a leg up. We've been waiting a long time for this. Black Ops Cold War Alpha this weekend, let's go!"
The announcement was also accompanied by a new gameplay trailer for the single-player campaign, which you can watch below. PlayStation players won't get a chance to dive into that just yet though – but it sure does look exciting.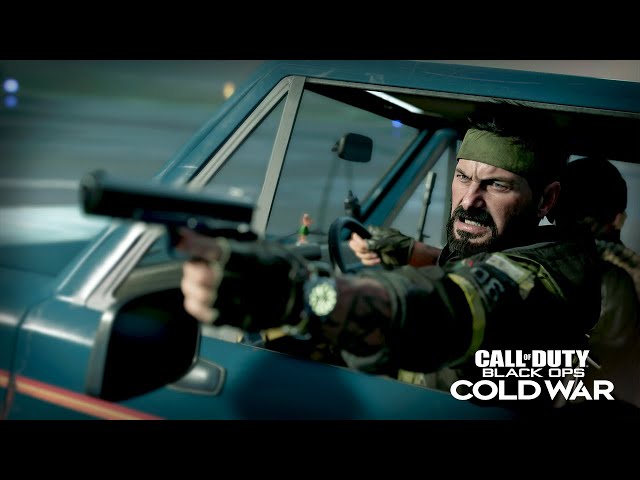 What will be experienced though is an all-out multiplayer experience only Call of Duty games can offer. So far we know that Call of Duty: Black Ops Cold War multiplayer has 17 weapons, five different maps, and a whole host of game modes including returning classics, and new creatives like Fireteam.
While PlayStation 4 players won't be given free reign of the game, we do know that several 6v6 modes and the 12v12 Combined Arms modes will be available to try. Given that we've just had a content creator session, it's likely to be the same build they experienced, so expect to get well acquainted with the likes of Miami.
Call of Duty: Black Ops Cold War's release date is set for November 13. You can pre-order it now here.