The end of the Levithan Rising is nearing Battlefield 2042, but that means another content cycle is on the horizon for players across PS5, Xbox, and PC. Developer EA DICE is preparing to unveil Battlefield 2042 Season 5, which will include a series of reworks, buffs, and a notable addition to the game's Vault Weapons are coming for some of the more iconic weaponry seen throughout the Battlefield franchise.
Detailing specifics for the Vault Weapons in Battlefield 2042, developer EA DICE confirms that "it is finally time to confirm that we will be adapting Vault Weapons for use with All-Out Warfare attachments, starting in Season 5." Vault Weapons include the likes of guns seen in Battlefield 3 and Battlefield Bad Company 2, such as the M16A3 and M60. However, their usage in the game has been limited and considerably underpowered alongside the game's main arsenal.
"To start, we will be focusing on Assault Rifles and Sniper Rifles with attachments for the ACW-R, M16A3, A-91, M416, MTAR-21, AEK-971 and the GOL Sniper Magnum," says EA DICE.
Though the developer unveils an impressive amount of attachments for the M16A3 and AEK-971, EA DICE states "we have not included ammunition examples as much as we had for sights or barrels. The reason for this is because All-Out Warfare and its attachments were not developed with Vault Weapons in mind and will require extra work."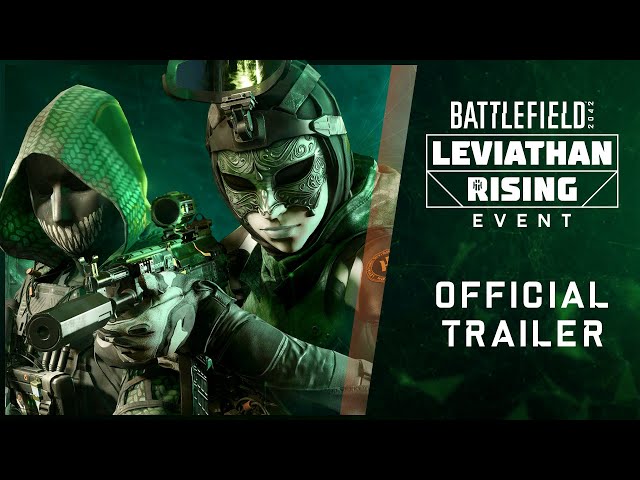 Nevertheless, the blog does clarify that "this is something that we'll continue to review over time, as we continue to extend attachment support towards other Vault Weapons."
Aesthetically speaking, though, players can expect to see the game's array of gun skins applied to these fresh additions: "As part of Season 5, all universal skins such as Forest Multi-terrain (Unlocked at Rank 0) and Desert Technical (Unlocked at Rank 19) will be extended towards all Vault Weapons. As an added bonus, Universal Skins will also be available within Battlefield Portal, allowing you to show off your flair as you venture back in time."
Getting the Vault Weapons' ability to operate in action is another matter. By working with the Battlefield 2042 community to give them a "hands-on" time period with them, EA DICE expresses that these improvements will add "more versatility than ever before and allow them to consistently compete alongside and against All-Out Warfare weapons."
Bringing in the likes of attachments is a "substantial change that is an immediate benefit to help improve their performance" but the developer will need feedback to access the power of each Vault Weapon going forward. With more legacy weapons due to enter the game in the future, now is a great time to revisit the game – just like we did. So, be sure to equip the best Battlefield 2042 specialists and check out what Battlefield 2042 on Xbox Game Pass has to offer.