The sight of the antenna falling on Caspian Border was enough to give any Battlefield fan the shivers, wasn't it? So many iconic maps are making their glorious return in Battlefield Portal, Battlefield 2042's bonkers sandbox mode, but choosing between so many classic maps must have been a tough process for those creating the experience.
The Battlefield Portal maps allow for, well, pretty much anything except battle royale, and players can go wild on all of 2042's gargantuan warzones, as well as six classics from three previous games: Battlefield 1942, Battlefield Bad Company 2, and Battlefield 3. All are amazing arenas for chaos, but how did Ripple Effect, the studio that has created Portal, pick these initial six from almost two decades worth of maps?
Ripple Effect's senior game designer, Rob Donovan, tells The Loadout that a combination of data, player nostalgia, and some favourites of the dev team, influenced the decision making process.
"Certainly some of the developers on the team have strong feelings about their favourite maps," he says, "but there's also a group at EA that deals with player engagement. They have data on hours played and the number of individual players from all the classic games. So we poured over that and looked at some of the favourites according to what the data said.
"There was also a player insight sort of thing, so not the quantitative data but more qualitative feedback, asking some members of the community: 'So what were your favourites?' 'What would you like to see remastered?'"
Donovan does say that for 1942, which was released all the way back in 2002, there was an added desire to show players that never got to experience the Battlefield series "where it all began" with a remaster that, in his words, was "long overdue."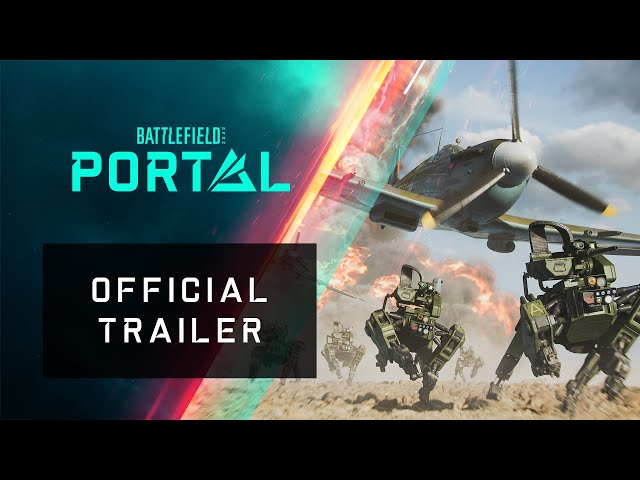 But despite the excitement around the two 1942 maps and the fact they both feature destruction for the first time, it was one Battlefield Bad Company 2 map that took his breath away during development.
"I hadn't played Arica Harbour since Bad Company 2 came out in 2010, but even in an early stage, when there were no textures on it and everything was a little bit janky, you could run down that middle street and it was so much fun," he says. "Now today, it looks so gorgeous."
It's hard to argue with that either. Battlefield Portal really is a love letter to fans and Ripple Effect should be onto a winning formula by mixing fan-favourites, nostalgia, and creativity together later this year.