If you've been eagerly awaiting Larian Studios' Baldur's Gate 3 on your PlayStation 5 console, you'll be very pleased to know that the time is very-nearly upon us. The Baldur's Gate 3 PS5 release date looms and the chance to play one of the best RPG games out there on your console is a lot closer than you might think. In fact, you can actually preload Baldur's Gate 3 on your console right now with Baldur's Gate 3 PS5 early access and the release of the standard edition looming.
Do you want to make sure you're as prepared as possible for quite-possibly a few hundred hours of adventure with Baldur's Gate 3? Well, Larian Studios confirms that preloads are now live. That means you can actually download the game right now – but, you may want to pick up one of the best PS5 SSDs beforehand. With Baldur's Gate 3 early access starting on September 2 at 09:00 PST / 12:00 EST / 17:00 BST and the standard release of the game following at the same time on September 6, you really do have plenty of time to check out who's in the best Baldur's Gate 3 party and all the best Baldur's Gate 3 spells right here.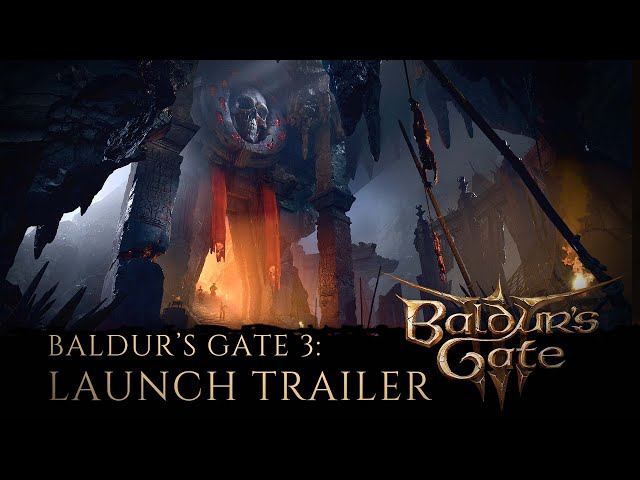 For those of you looking forward to playing Baldur's Gate 3 with a friend (or a loved one, or a complete stranger that you happen to share a couch with), you can find out whether Baldur's Gate 3 has splitsceen co-op ahead of time here. We also have a list of the best Baldur's Gate 3 build for every class and our pick for the best Baldur's Gate 3 class right here – if you need help choosing one.
One thing that is worth remembering, though, is that this is all about the PlayStation 5 version of the game. If you want to know more about when it's coming to Microsoft's consoles, you can find out more about the Baldur's Gate 3 Xbox release date right here. Expect this one to be updated with more information closer to the time.