When is the Baldur's Gate 3 PS5 release date? Ever since the game was announced and in development by RPG masterminds Larian Studios, console players have been keen to know if they will be able to play. But, when is BG3 coming to PS5 and PS4? After several changes to the date across all platforms, eventually resulting in individual launches for each platform, we've got the latest on the Baldur's Gate 3 PS5 release date.
Below, you can get the latest news from Larian on a Baldur's Gate PS5 or PS4 version as we approach the PC release date of the game. While you are waiting though, you can check out some of the best PS5 RPGs or sink your teeth into the Baldur's Gate 3 best companions that you'll see be able to meet.
Baldur's Gate 3 PS5 release date
The Baldur's Gate 3 PS5 release date is Wednesday, September 6, 2023, at 9am PT/ 12pm ET. However, the Deluxe Edition includes 72-hours early access to chapter one, which is available from 9am PT/12pm ET on Saturday, September 2, 2023.
This was confirmed by Larian Studios during a recent Baldur's Gate 3 Community Update on Steam. This is a week delay from the date in the release date trailer.
In the same update, the team confirmed that the release date for PC players was, in fact, moving forward, from August 31, 2023, to August 3, 2023, almost an entire month earlier than anticipated. In an era of delays, such an announcement was a surprise to be sure, but a welcome one. With all of this date rearrangement, the PS5 version of Baldur's Gate 3 is arriving almost exactly a month after the PC version.
Nevertheless, the announcement of a PS5 release date for Baldur's Gate 3 was very well-received, as it's quite rare for such intricate CRPGs to release on console, given how complicated the controls can be using a controller, as well as how niche this genre tends to be. With Larian's prowess in world-building and storytelling, console players are in for a treat, especially as the Baldur's Gate 3 console release is primed for success following the great PC debut.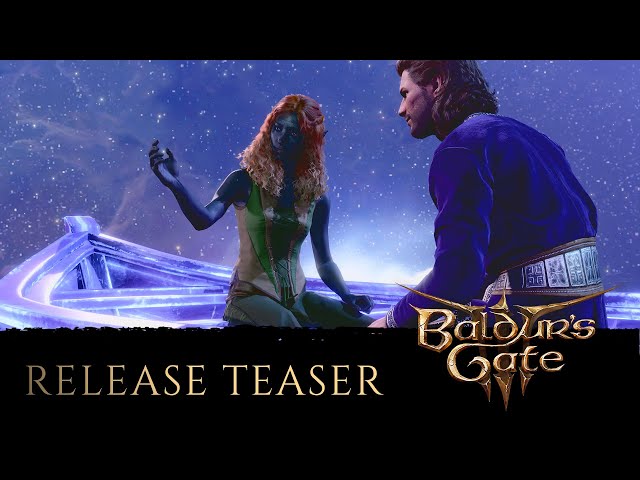 Most interestingly, however, the Baldur's Gate 3 release date on PS5 now places it next to the Starfield release date. That's right, Baldur's Gate 3 (which has yet to get an Xbox release date) is going head to head with Bethesda's titanic Xbox and PC-exclusive RPG. There's bound to be some competitiveness between the two crowds upon the launch of both of these massive and hotly-anticipated RPGs.
Though, if you're planning on playing both games, you'll have to spend your time wisely. Check out our Baldur's Gate 3 length and Starfield length guides for more information.
When you're ready to jump in, you'll have a whole world to explore. But you'll have to pick one of the Baldur's Gate 3 classes first. Be warned though, with 12 classes and 46 subclasses, there's a lot to choose from. Our guide to the best Baldur's Gate 3 class will give you a good start, as well as the best Baldur's Gate 3 party to put them to use in.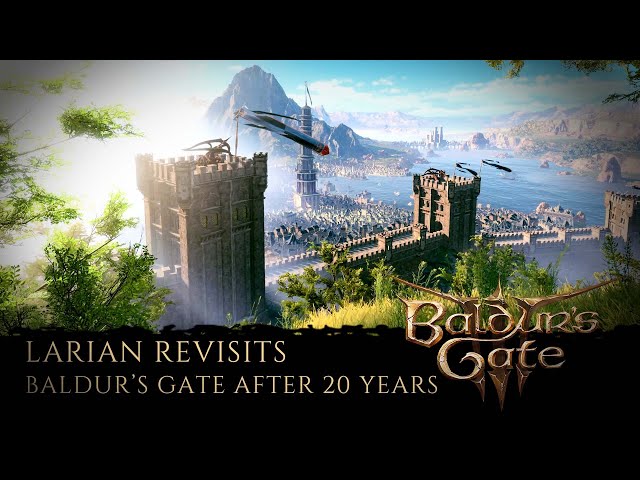 Is Baldur's Gate 3 coming to PS4?
No, Baldur's Gate 3 is not coming to PS4 due to technical limitations with last-gen hardware. Currently, it is only available on PS5 and PC, and an Xbox Series X|S version is also being developed.
Originally, the studio said in an interview with Eurogamer that there won't be a PS4 version as the console likely couldn't run the game up to their standards. But, it's great to see a PS5 version of Baldur's Gate 3 so more people can access this rich RPG experience.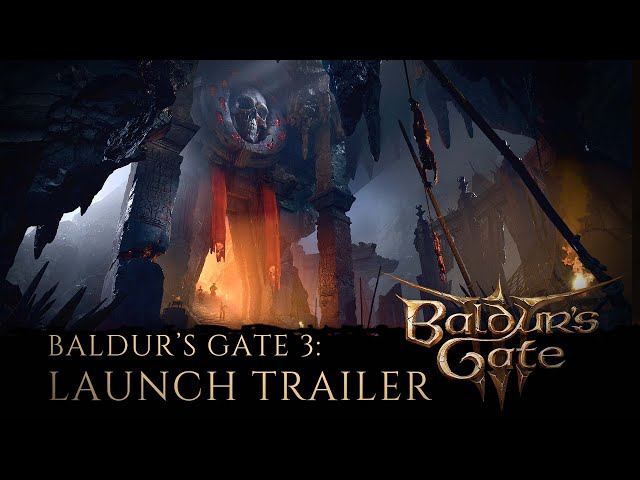 In this interview, executive producer David Walgrave states that, "There's a lot of technical upgrades and updates that we did to our engine, and I don't know if it would be capable of being able to actually run on [past generation consoles]". This isn't all that surprising given that the studio is currently struggling to get it to run on the Xbox Series S console, particularly in Baldur's Gate 3 split-screen. Given this console is more powerful than the PS4, we wouldn't recommend holding out hope for a PS4 port of Baldur's Gate 3.
Both of Larian's Divinity: Original Sin games eventually did end up making their way to consoles, so its great to see it launch of PS5 without such a long wait. Those on PS4, however, are out of luck unfortunately.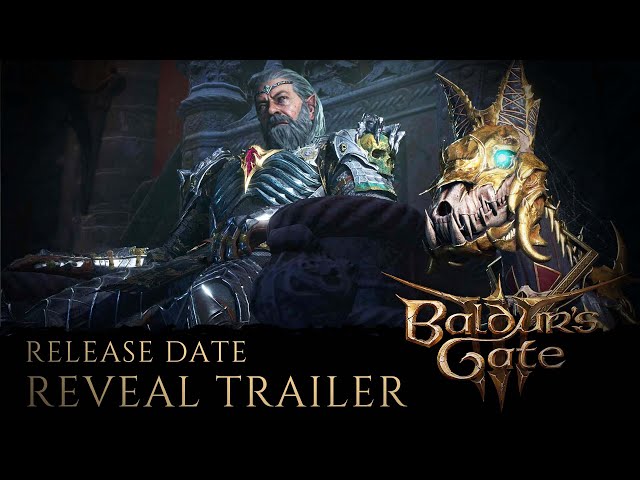 That covers all you need to know about the Baldur's Gate 3 PS5 release date, as well as if the game is coming to PS4. When it comes to this mammoth RPG, it definitely pays to be on the blue side of the console divide, as development of the Baldur's Gate 3 Xbox version certainly hasn't gone quite as smoothly as the PS5 one.
While you wait for BG3 to arrive, why not dig into the best RPG games you can play right now?