You'll quickly make friends and foes in Baldur's Gate 3, but like life itself, the unexpected element of love will always find you. After creating your best Baldur's Gate 3 class, some players might be looking to share their loot and adventures with a special someone. Or, in the case of some Baldur's Gate 3 romance options, mixing business with pleasure isn't the path to becoming a legend in Faerûn.
Should you wish to become more intimate with Baldur's Gate 3 party members you can, but Redditor 'CL60' hopes that the developer would tone down the frequency in which it happens: "So far there have been so many moments in camp that are just unnecessarily intimate out of seemingly nowhere."
Larian Studios pushes the envelope with its world-building according to these Baldur's Gate 3 reviews, and that same attention to detail clearly applies to relationships. After meeting a range of characters, the Redditor says "I've just met these people and turned down sexual advances from all of them already."
Others like 'FullMetalAnorak' suggest that the developer could introduce options that help the pace of relationships, rather than jumping straight into other activities: "[I'm] loving the game overall but this did not work unfortunately. I was particularly disappointed that, for my character at least, there were only 2 options when the important decision came."
My biggest complaint about the game is how horny everyone is
by u/CL60 in BaldursGate3
These moments can often come at unexpected times in Baldur's Gate 3. One player, 'No-Lock-8429', details how they found themselves engaged in a rather special tutorial. "Yeah, I thought Gale was just wanting to teach me magic," comments the Redditor. Romance subplots are popular in RPGs. We all saw the options that Cyberpunk 2077 had.
But while CD Projekt RED and Larian Studios both aim to enrich the freedom players have in-game, 'urktheurtle' feels that Larian Studios is missing the mark by not adding platonic options: "Being nice to people, and treating them with basic human dignity, should not signal to the game that you are in love with them. It would really help if we got a romance tag with dialogue and versions of dialogue that don't trigger these intimate moments."
Every companion in the game can be romanced at present, and these include the likes of characters such as Astarion, Gale, Lae'Zel, Shadowheart, Wyll, and Minthara. The Camp is the most common place to chat with your companions, as resting will open up more in-depth conversations.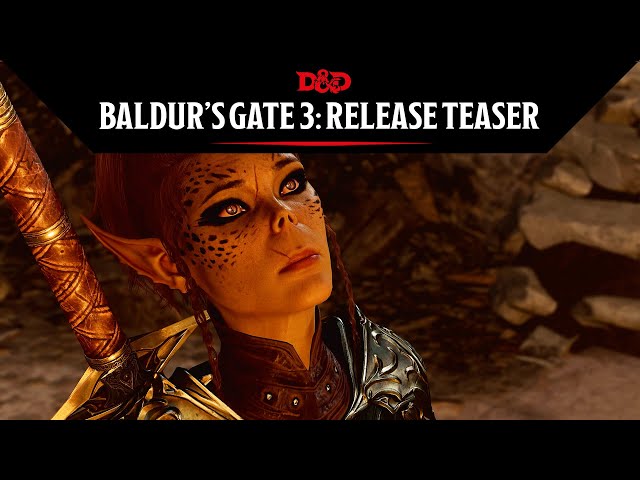 Whatever you decide to do in your playthrough, you won't be waiting much longer for the Baldur's Gate PS5 release date. On the other hand, Xbox owners are facing delays for the Baldur's Gate 3 Xbox release date.