Avowed is one of the most anticipated RPGs coming to Xbox platforms. But, alongside Obsidian's latest coming to Xbox and PC is an Avowed Game Pass release coming? Obsidian has already launched two games into Game Pass, and seen other titles like The Outer Worlds be available at various points.
With Avowed likely to join our best RPG games list, after all, Obsidian is a master of the genre, and players are keen to know if the game will also hit Game Pass. The Avowed release date is apparently near, so you shouldn't have too long to wait until you can play.
Is Avowed on Game Pass?
Avowed will be on Game Pass when the game releases on Xbox and PC. It will be available on Game Pass for PC, Game Pass for console, and Xbox Cloud Gaming, so you can play and try it out wherever you like. It will be Obsidian's third Game Pass launch under Microsoft, after Grounded and Pentiment.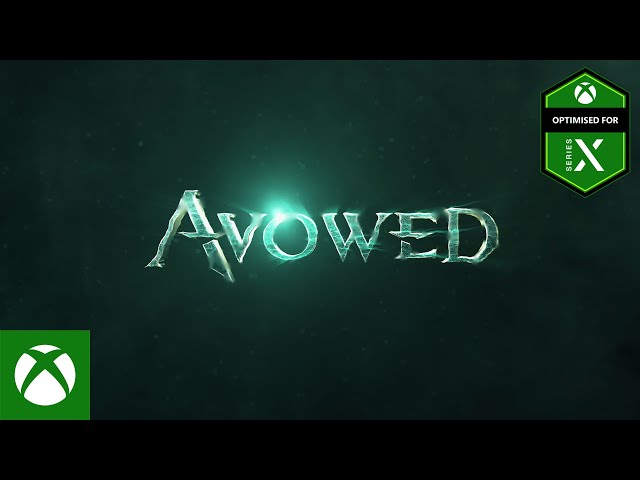 We don't have an official release date for Avowed yet, but once we do, we will be sure to update this article with when you can play it on Game Pass.
That covers what we know about the upcoming Avowed Game Pass release. On top of, many other great RPGs, there are a ton of games on Game Pass that are worth playing in our best Xbox Game Pass games list. Hopefully Avowed will join it, in addition to appearing in our best Xbox games list.