From what we've seen in the movies, the planet of Pandora looks absolutely beautiful in the Avatar films. So, being able to freely explore this alien environment sounds exciting, but is Avatar Frontiers of Pandora open world?
With developer Massive Entertainment leading the charge on this upcoming game set in the Avatar universe, and with Ubisoft publishing the title, Avatar Frontiers of Pandora is certainly one of the most exciting upcoming PS5 games and upcoming Xbox games right now. But is the world of Pandora open for us to explore?
Is Avatar Frontiers of Pandora open world?
Yes, Avatar Frontiers of Pandora is an open world game according to the official website. It's a first-person action-adventure title, offering players a chance to explore the Western Frontier, a never-before-seen part of Pandora.
It shouldn't be too much of a surprise, considering that many Ubisoft titles offer an open world experience, ranging from Far Cry to Assassin's Creed to The Division, which was developed by Massive Entertainment as well.
While it does seem like you won't be able to explore the entire planet of Pandora, the Western Frontier seems to be an exciting part of the Na'vi's home that we haven't seen yet. And you can see various elements of the Western Frontier in the gameplay trailer for Frontiers of Pandora below: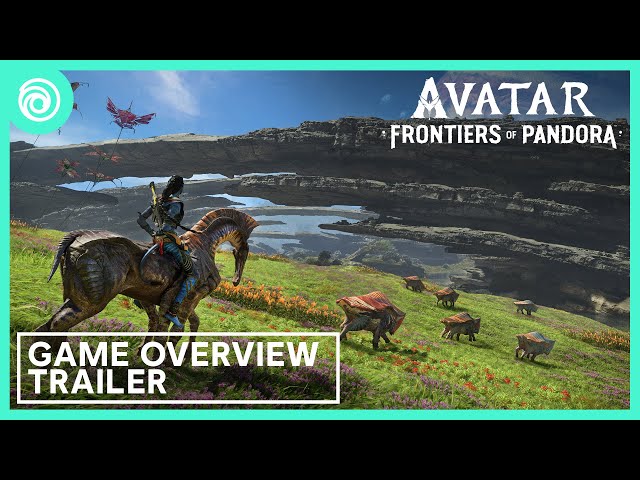 Now that you know Avatar Frontiers of Pandora is an open world, you just need to wait for the Avatar Frontiers of Pandora release date to roll around. Until then, you can always catch up on the film series by finding out how to watch Avatar 2 before Frontiers of Pandora arrives. Or check out the best Xbox open world games and best PS5 open world games to spend some time with before you become a Na'vi.