The fruits of the Avatar franchise continue to grow, with both movies raking in billions of dollars between them at the box office. While James Cameron fans can enjoy the movie-watching experience together, what if we could traverse around Pandora together on the gaming front? Well, new Avatar Frontiers of Pandora leaks indicate that Ubisoft is looking toward its Far Cry expertise to craft a similar co-op approach.
Elaborating on a series of Avatar Frontiers of Pandora leaks, Twitter user 'ScriptLeaksR6' teases that the upcoming Ubisoft game will incorporate co-op multiplayer elements. Though the leaker isn't sure exactly what form the game's proposed multiplayer components will take, they simply affirm that "AFOP will have online/co-op elements" on social media. Previously, Ubisoft dabbled with co-op gameplay in its FPS series Far Cry. Far Cry 6 specifically utilises a fully playable campaign that can be completed between two friends.
It is worth considering that the scope of Pandora is far greater than any of the Far Cry maps, so whether this approach applies to the new Avatar game is purely speculative. However, it would be a treat for James Cameron fans to take down RDA forces with a buddy while riding an assortment of mounts or vehicles.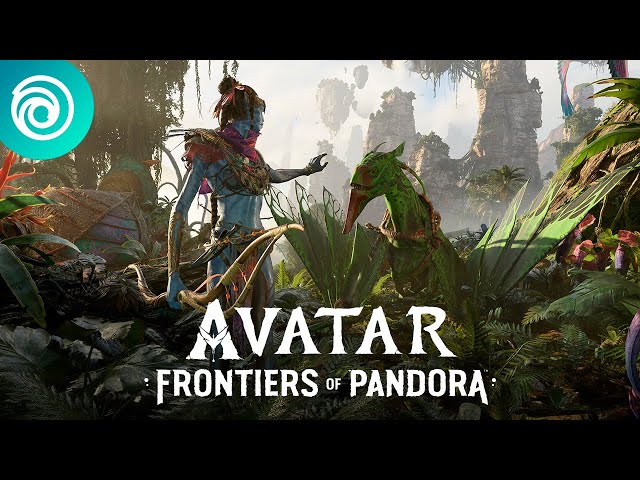 This purported multiplayer detail follows a recent leak that alleges to address many of the game's features. ScriptLeaksR6 claims that Avatar Frontiers of Pandora will include "a season pass, welcome pass, and currency packs." The nature of these passes is still unknown, but we can posit that they will attribute to unique weapons and cosmetics to be used across the game.
Furthermore, fellow leaks 'RebsGaming' adds that the game will see players "start as a Na'Vi child [that is] captured by RDA." Following this, the leaker alleges that "you have your own banshee that you can use to fly far distances or engage in aerial combat." The usage of animals like the banshee is expected, as early footage of the game has depicted this. However, RebsGaming's additional claim that "you can use RDA and Na'Vi weapons" supports a previous Avatar Frontiers of Pandora pre-order leak.
The Avatar Frontiers of Pandora release date remains a talking point amid the upcoming physical release of Avatar The Way of Water. Could Ubisoft celebrate the occasion by shedding more light on the project? We hope so, but until then, make sure you check all the other upcoming PS5 games for 2023 and beyond.