Assassin's Creed Hexe is shrouded in mystery, but if it can deliver on its intriguing witch trials-era premise, it might end up as one of the best RPG games around. Like many Assassin's Creed fans, we're looking to unearth what AC Hexe will bring to the franchise – and new rumors suggest that a welcome change is on the way when the Assassin's Creed Hexe release date arrives.
"Many rumors have been swirling about the witch-themed Assassin's Creed IP, AC Hexe," says Ubisoft Montreal talent acquisition specialist Yara Tabbara in a recent LinkedIn post. Tabarra promises that "while I cannot confirm or deny these rumors, I can assure you that this game will leave a lasting mark on the franchise."
Though the game's time period is yet to be fully confirmed, it is possible that these rumors pertain to the game's protagonist. Supermassive Games art director Mary-Alice Thompson comments "My hype for this game cannot be overstated. I hope it has some strong feminine energy", with Tabbara responding that "In MANY ways, it DOES." Speculatively, it is possible that AC Hexe may include a franchise first – a fully solo, female protagonist.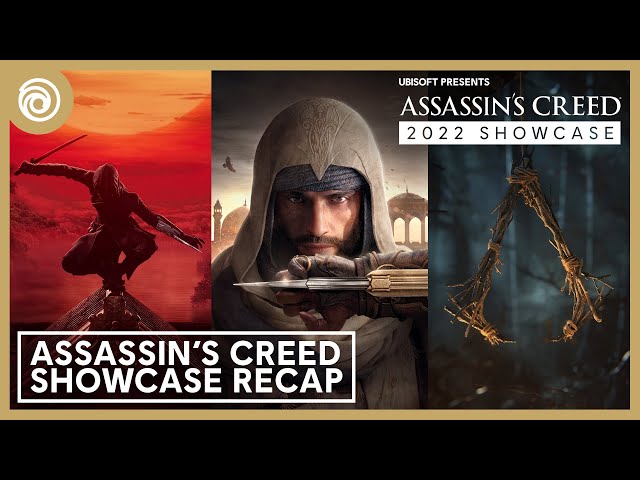 Now, you might be thinking what about Aveline, Shao Jun, Evie, Kassandra, or Assassin's Creed Valhalla's Eivor? Well in the case of these characters, they were part of spin-off games or narratives that allowed a choice when it came to playing the game. Evie is the twin of Jacob Frye in AC Syndicate and, while Eivor is still the same character in Valhalla, many AC fans claim she is canonically the protagonist.
Witches are often depicted as women in popular culture, and you've probably seen one of the better versions in one of the best A24 movies – The Witch. But while, sadly, we won't be playing as Anya Taylor-Joy in a game anytime soon, the prospect of AC Hexe giving us our first fully-fledged female character is a great change from characters like Altair, Ezio, Connor, and even Bassim.
Tabbara also mentions in the callout to potential artists and animators that AC Hexe requires help to "elevate the characters and creatures in AC Hexe to new levels." With all manner of possibilities spawning from witchcraft, who knows what kind of strange beasts could appear.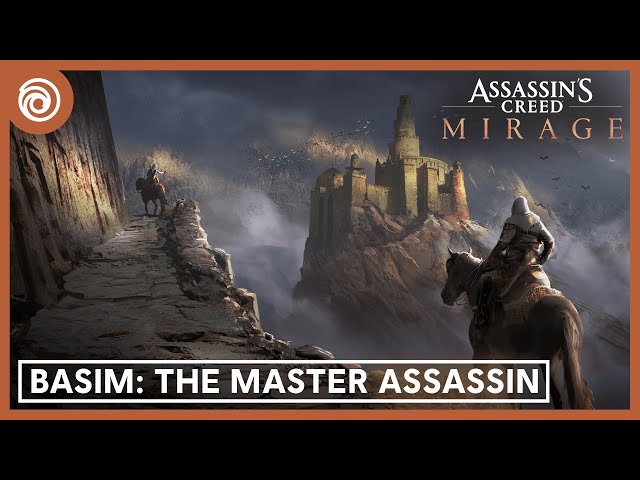 While many of you might eagerly await the Assassin's Creed Mirage release date, you may want to shift your gaze to AC Hexe, as it could easily jump to the top of the best Assassin's Creed games.