Assassin's Creed Mirage is set to be one of 2023's biggest new releases, but Ubisoft is still yet to confirm when exactly this year you'll be able to play it. However, a new listing from a Polish online retailer has thrown another potential Assassin's Creed Mirage release date into the ring.
With Assassin's Creed Mirage being hyped up as a return to the series' roots that lets players navigate Golden Age-era Baghdad as Basim, its pretty high up on a lot of people's lists for the most anticipated upcoming PS5 games and upcoming Xbox Series X games. While it does slightly deviate from a report by Insider Gaming late last year, this listing does further point towards a summer release for Assassin's Creed Mirage.
Initially spotted by 'gui_heinen' on Reddit, a listing for the PS4 version of Assassin's Creed Mirage on Polish marketplace Allegro claims that the game will launch on June 30, 2023. This lines up with information on the website of the actual seller, another Polish retailer called Zuzagry, so it doesn't appear to be unintentional. June 30, which is a Tuesday, also doesn't appear to be some kind of generic placeholder date either, in our opinion at least.
Zuzagry also lists June 30 as the release date for all various platform and edition variations of Assassin's Creed Mirage that it has listed for pre-order, not just the PS4 one that was spotted by gui_heinen.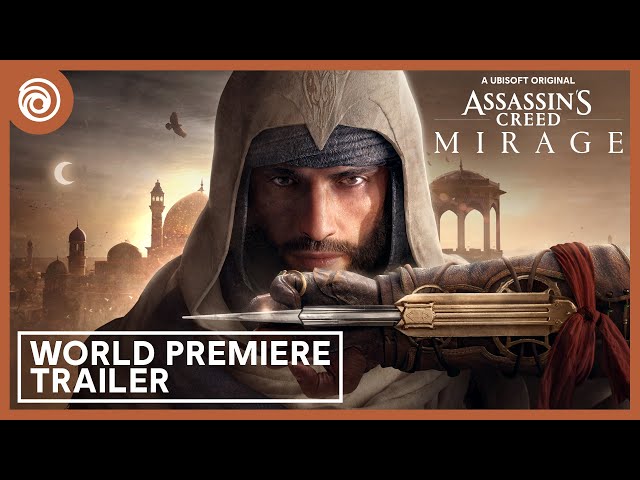 This doesn't directly line up with the report from Insider Gaming, which claims that Mirage will be coming in August 2023 after suffering some internal delays. However, as the writer of the report, Tom Henderson, points out himself, "the date is tentative and subject to change".
While the date shown on this Polish retailer's website should also be taken with a pinch of salt, it's the most specific potential release date we've seen yet for Assassin's Creed Mirage. Plus, as mentioned earlier, both Henderson's report and Zuzagry's listing put Mirage in the ballpark of this summer.
Ahead of Assassin's Creed Mirage, why not nod in agreement or angrily slam your fist upon your table at our list of every Assassin's Creed game ranked from worst to best.