If you're here wondering whether there's any way you can get Assassin's Creed Mirage early access and play Ubisoft's latest Assassin's Creed game ahead of time, you're in the right place. It might not be something you necessarily associate with the series, but more and more games are releasing with an additional early access period nowadays – whether that's on PlayStation, Xbox, or PC. So, it's a perfectly reasonable question to ask; it's also one we're going to answer.
Early access is one of the key incentives for players to pre-order games or buy more expensive editions, but it's not something that every publisher is willing to offer. So, let's see whether Assassin's Creed Mirage early access is something Ubisoft is eyeing up for what might be one of the best games it's released in a long while.
Does Assassin's Creed Mirage have early access?
Ubisoft has not announced that an Assassin's Creed Mirage early access period will be available, so we are confident in saying that Assassin's Creed Mirage will not have early access on PS5, Xbox, or PC. The official release date will be the earliest you can play Assassin's Creed Mirage.
We know that isn't exactly what you want to hear, but the good news is this: the Assassin's Creed Mirage release date has actually been moved forward a week. So, technically, everyone gets early access? You're just not going to be able to get any sort of additional game time from pre-ordering the Collector's Edition of the game – or anything of that nature.
Thankfully, though, if you're eager, the wait for Assassin's Creed Mirage is almost over. Sure, you might still want to know whether Assassin's Creed Mirage co-op multiplayer is something you can look forward to when it drops, but we know quite a lot about everything else on the way.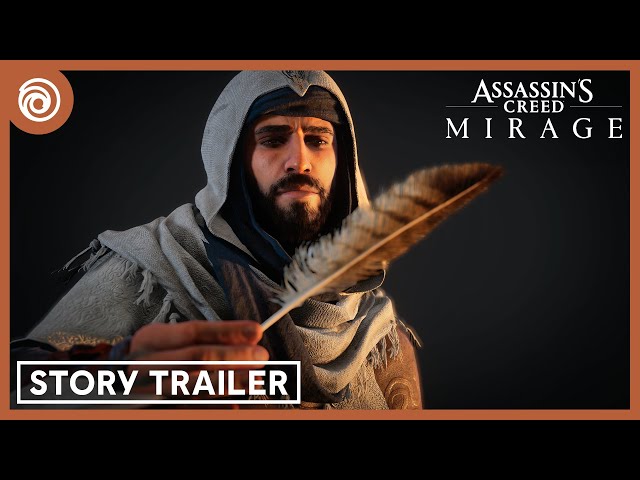 We know that it's going to retain the RPG era's heavy microtransactions, and we know that it's going to be shorter than Assassin's Creed Valhalla. We also know where Basim ends up, thanks to Valhalla. This really is just going to be a nice self-contained narrative experience with some classic Assassin's Creed gameplay to boot. What's not to love about that?
Mirage might be one of the best Assassin's Creed games yet, and that's very exciting. It's looking like one of the best RPG games of the year and we can certainly see ourselves spending more than enough time exploring everything it has to offer. If you're looking forward to it too, though, you're just going to have to wait and play it at the same time as everyone else.