Respawn Entertainment's next Apex Legends update is on the way and there's a lot to look forward to. One of those things, despite what Respawn itself has said (or rather not said), might just be Apex Legends crossprogression – an update fans of this battle royale have been waiting quite a while for. Ahead of Apex Legends' Season 18 release date and the introduction of Apex Legends' Revenant rework, EA Help has asked everyone – with very suspicious timing – to check their EA Account.
A handful of days before Apex Legends' Resurrection update, the official social media channel for EA's support network, EA Help, posted a little reminder for everyone with an EA Account playing on Xbox, PlayStation, or PC via Steam. It says "make sure your EA Account is ready for Resurrection, Season 18 of Apex Legends" with a thread of links to EA Help support pages regarding account linking, account recovery, and login verification.
While, of course, all of these are generally quite important, the fact that EA Help is asking Apex Legends players to check their EA Account is linked appropriately to their platform accounts (for example, their Steam account, or their PSN account) is rather suspicious when you think about how many rumors and leaks there are regarding the arrival of Apex Legends' crossprogression update in Season 18. Although currently unannounced, this update has been asked about – and in the works – for quite some time now. In fact, we have an article from over two years ago on the fact that this feature was in the works. So, who knows how long this has actually taken.
When you think about how Apex Legends' peers (like Fortnite and Call of Duty Warzone) have had this feature for quite some time, it's really only a matter of time, right?
Well, we hope so. The rumors and leaks are claiming that this feature is coming soon, although it will still let a lot of you down when it does drop, and the release of Season 18 seems like the perfect time for it. We certainly see this as something that reinforces the claims, anyway. The timing is too suspicious to not be intentional.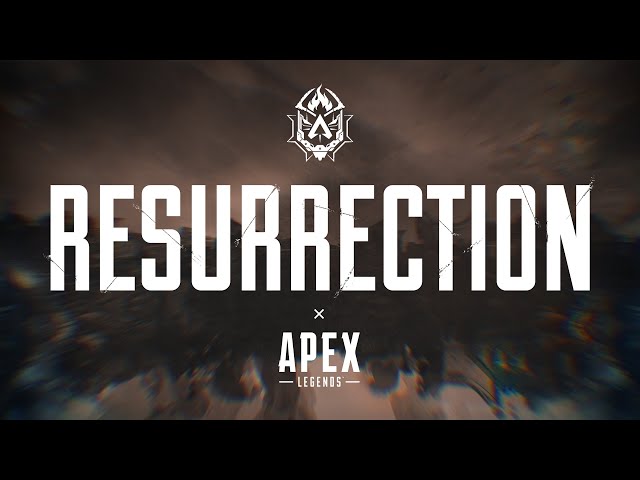 Is it something that's going to help cement Apex Legends as the best battle royale game out there? Well, it certainly can't hurt. This is one of the best competitive FPS games out there at the moment, after all.
If you play Apex Legends on one platform, you might not care much about crossprogression – and that's fair. However, there's still a lot you should know about. For one, you're going to find climbing Apex Legends' ranks a lot harder in Season 18 thanks to some revisions to how Apex Legends' Ranked system works. It also looks like a Titanfall 2-inspired Charge Rifle change is coming, which could make it a menace in every mode.