If there's one thing Apex Legends fans are good at, it's suggesting weird and wonderful buffs and changes for the game's characters – just take a look at these Apex Legends fans that think Fuse and Crypto deserve this unique buff. We know we have touched upon a fan-made Apex Legends Crypto rework before, but this time we're talking about everyone's favourite murder-robot Revenant. Redditor 'Kvetanista' thinks Revenant needs to embrace his darkness a little more and lean on Shadow Royale's shadows with his Death Totem ultimate ability – and, we're inclined to agree.
In their Reddit post, Kvetanista simply suggests that Revenant and anyone else using Revenant's Death Totem should actually be transformed into a "Shadow Royale type of shadow" – rather than just getting the benefits of Death Protection for a limited time.
This suggestion, as you might be able to imagine, has sparked something of a debate online – and we're not opposed to the idea of Respawn Entertainment shaking up Revenant's kit a little. Looking at the Apex Legends Season 14 pick rates, he could be in a healthier place.
One player, who goes by the name of 'Staalion' on Reddit, has suggested that this sort of change would only work if Death Totem offered "unlimited respawns at the totem for like 45 seconds". We might think that is a little long, but the concept itself makes sense. Shadows in Apex Legends' Shadow Royale LTM aren't the toughest and you would need to make using Revenant's ultimate ability worthwhile.
Another player, however, has backed this suggestion by stating that this would make hunting down and destroying Revenant's Death Totem much more worthwhile. This, though, has been argued against with players claiming that Apex Legends maps aren't really built to take advantage of a shadow's improved movement. So, it's something that is fine for a novelty seasonal LTM, but not the battle royale permanently.
What if Death Totem transformed you into a Shadow Royale type of shadow? Would that be a good buff? from apexlegends
This has been matched by several other comments that argue Revenant's Death Totem doesn't need a major rework. Instead, these players feel as though it just needs some tweaking to balance the audio visual cue activation triggers. Although, Reddit user 'DatSaintsBoy' has claimed that Death Protection takes all intelligence out of the game – as players are no longer worried about dying when they're attacking with it.
If you're looking for some hotter takes, a thread of comments started by 'AKindMachine' has suggested that Revenant should ditch the totem altogether in favour of a "personal transformation". So, we suppose, something like you see in the Season 4 launch trailer – which you can watch again below: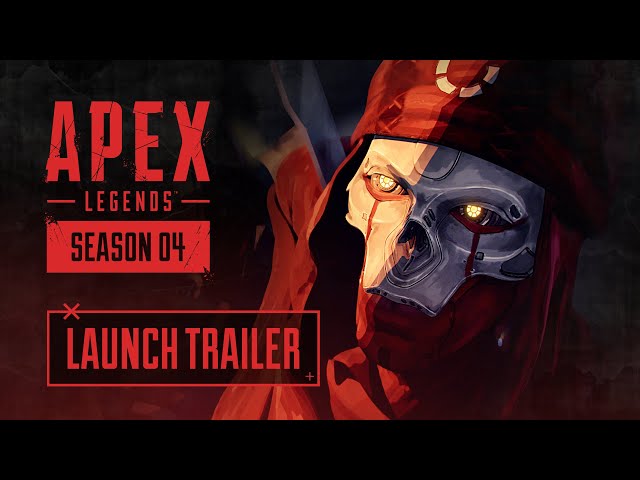 While we're not sure this is the best suggestion we've seen, we do agree that something needs to be done about Revenant. He's dangerously slipping into obsoletism, especially with Respawn Entertainment still planning to add a new legend every several months and the fact that over a quarter of Apex Legends' top players are now using Horizon – and Revenant is the least-popular legend there, according to Apex Legends Status.