Are you being faced with long queue times and matchmaking issues with Respawn Entertainment's battle royale shooter Apex Legends? Well, you're far from being alone in that regard. The game's latest Ranked Split is providing players with further proof that an Apex Legends matchmaking update was due yesterday – or, more like, a month ago.
As the Apex Legends Season 15 Ranked Split 2 start time rolled around, this battle royale's players were met with somewhat horrendous matchmaking issues. As you can see in this Reddit post from disgruntled Apex Legends player 'Putrid-Strawberry-79', some players were stuck in matchmaking queues anywhere from eight minutes to well over half an hour – with crossplay switched on.
This isn't even the worst of it, really. Another battle royale player, 'TheArdenial2010' reported that even Apex Legends' Firing Range was inaccessible during the post-Ranked Split outage. Not only this, but stat-tracking site Apex Legends Status reported a huge spike in complaints.
Now, we know that online games have server issues once in a while, but this is far from an isolated incident. Yesterday's outage is just the latest example of a long-standing issue facing the battle royale. For players looking forward to climbing the Apex Legends ranks in a shorter-than-usual split this season, this is a hugely disappointing disruption – but not entirely unexpected.
However, for the first time in a long time, we actually know what Respawn Entertainment is planning to do about it. Apex Legends' technical director Samy Duc has shared a blog post detailing just how the studio is planning to improve the matchmaking algorithms being used. We're not going to go into all the details here, but Respawn Entertainment's aim is to have a matchmaking system that more-intelligently populates lobbies and takes a pre-made squad's advantages into account.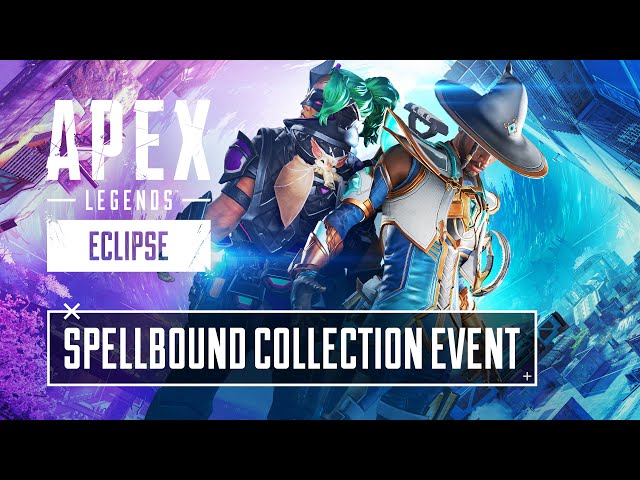 Apex Legends' SBMM overhaul should result in "fairer" games and improve waiting times for players hoping to jump into what is one of the best competitive FPS games out there right now. What's better is that Apex Legends revealed "promising" findings after early SBMM experiments.
So, while we know there are issues now, it does look like there's relief on the horizon. It's just a matter of waiting for it. We'd like to think we'll see some changes implemented when the Apex Legends Season 16 release date rolls around, but only time will tell. You'll need to keep your eyes on the next set of Apex Legends patch notes for that.