As many of you playing Respawn Entertainment's Apex Legends will know all-too-well, everything in this battle royale has some sort of price. Well, except for Revenant right now. Respawn is making Apex Legends' reworked Revenant a freebie to celebreate his resurrection – which is great news if you've wanted him for a while. If not, though, you might feel a little left out. We know that this is one of the best competitive FPS games out there, but not everyone likes Revenant, right? Well, don't worry about that, though; this might not be the only chance to get free characters in Apex Legends to fill out your roster.
Discussing Apex Legends latest update and the state of the battle royale as a whole to a select group of media outlets during a roundtable, designer Evan Funnell was asked whether players could expect to see more existing legends made free – in a similar fashion to how Revenant is free during Season 18 – in the future. If you're a newbie, it's good news. Although, Apex Legends has nerfed Revenant's rework somewhat with this unexpected class change.
In response to this question, though, while also explaining why Respawn Entertainment decided to make Revenant free for an entire season (with the option to unlock him permanently available during that), Funnell expressed that Respawn "really wanted to give [people the opportunity] to jump in with him and try him out".
"It was definitely something really cool that we wanted to make sure that we could do this season", Funnell adds. "It's definitely caused a lot of Revenant to be played every match – which is awesome".
Is this something we'll see in the future, though, with other legends? Well, Funnell has said that Respawn is just going to "see how it goes" first – which, isn't technically a no.
"It's something we could possibly do in the future", Funnell admits, "but we're not going to commit to anything right now".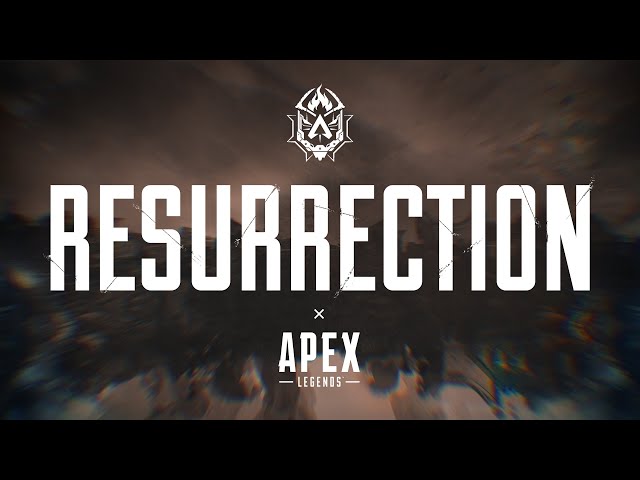 We know that isn't the confirmation you're looking for, necessarily, but it's certainly a lot better than an outright 'no' when asked about it, right?
Apex Legends' period of free Revenant access isn't the first time this battle royale's players have been given a legend for free. We have seen characters like Octane and Valkyrie made available to unlock as free log-in rewards in the past. However, this is the first time we've seen Respawn Entertainment employ a limited-time free period for a legend – even if you can unlock him permanently through challenges. This could be the start of a fantastic trend for players who enjoy spending their free time with Apex Legends – but not their cash.
We know Apex Legends is shocking fans with a bundle that is the same price as Baldur's Gate 3, a game that has quickly become one of the best RPG games of all time, but at least Respawn isn't ruling out giving us all more worthwhile freebies in the future. We don't think we'll see any more ahead of the Apex Legends Season 19 release date, though. So, if there's someone on our Apex Legends tier list you want to check out yourself, you might just have to bite the bullet and buy them.