We know there are quite a few reasons why Respawn Entertainment's Apex Legends is one of the best competitive FPS games out there right now, but there are a lot of things about this battle royale that don't immediately make a lot of sense when you think about it. Ahead of Apex Legends' Season 18 release date, Respawn Entertainment released some new patch notes that detail Apex Legends Revenant rework and the changes coming to this character. While largely fine, and interesting enough, Respawn Entertainment has opted to change Revenant's class – and it feels like a nerf.
In Apex Legends' Resurrection patch notes, Respawn Entertainment reveal that Revenant is going to be a Skirmisher class character going forwards – not an Assault class character like he was before. This means that going forward, Revenant will be able to reveal a care package's contents to see the highest value item while it's in flight – not access hidden loot in red weapon supply bins and carry and extra stack of ammo.
Revenant's new abilities let him pounce on enemies, highlight low-health opponents, crouch-walk and wall-climb faster and further, and both block damage and refresh his tactical when achieving multiple knockdowns. He's even more ruthless than before and sounds like a force to be reckoned with, anywhere on the map.
However, we can't help but feel as though he's missing out by being changed to the Skirmisher class. Sure, Revenant is going to be a menace if he pounces on you while you're opening a supply drop, but the fact that he no-longer benefits from the Assault class perks feels like a bit of a nerf – and the rework hasn't even been released yet. He's not going to be able to sustain himself in firefights for nearly as long with smaller ammo stacks, and he won't be able to ensure that he has the highest-rarity weapon attachments possible without access to the secret compartment in red supply bins. Sure, he'll know what's in a care package, but Revenant should be a legend people play when they're on the hunt for kills – not loot.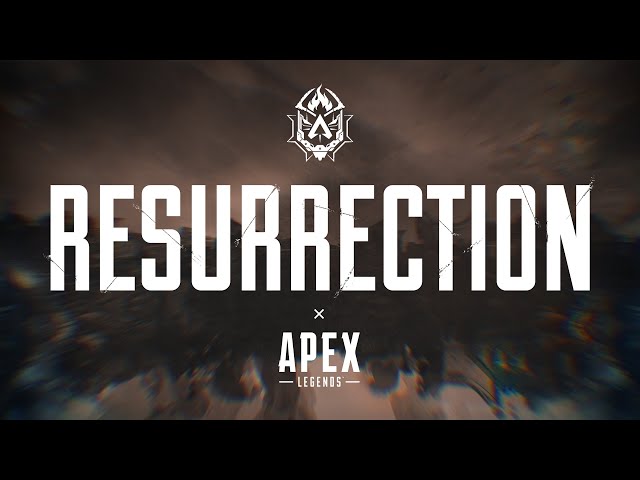 With this change, Apex Legends' Skirmisher class is now the most populated class, with seven legends fitting the bill. Will we see one move to another class in the future? We'll have to wait and see. We certainly think Mirage is an odd choice, given the fact that every other legend in this class has some sort of movement ability except for him.
Is this update something that's going to help Apex Legends cement itself as one of the best battle royale games out there? Well, it's hard to say. In isolation? Maybe not. However, with everything else these Apex Legends patch notes have to say? Perhaps.
Respawn Entertainment's distinct lack of any sort of Apex Legends crossprogression update is severely disappointing though, and it's going to be a lot harder to climb Apex Legends' ranks in Season 18. However, Apex Legends' Revenant rework does sound like an interesting change that could – when combined with the other legend update – shake-up our Apex Legends tier list and the meta.