Respawn is once again treating Apex Legends players to a plethora of new goodies in Season 11 Escape. The new season is an absolute dream for Titanfall fans, with new legend Ash – a fan-favourite villain from Titanfall 2 – splicing her way into new map Storm Point.
But Ash isn't the only Titanfall infusion that we're being treated to this season, as the ever-reliable Combat Advanced Round submachine gun, or C.A.R SMG, is also being reimagined for the popular competitive FPS game.
What's more, the Apex Legends version of the C.A.R has a particularly spicy trick up its barrel – it can make use of both Light and Heavy ammo types interchangeably. That's right, those early game scrambles for ammo are about to become a lot less stressful if you happen upon this incredibly versatile SMG.
You can get a proper look at the C.A.R SMG in action in the Apex Legends Season 11 Escape gameplay trailer at 1:25.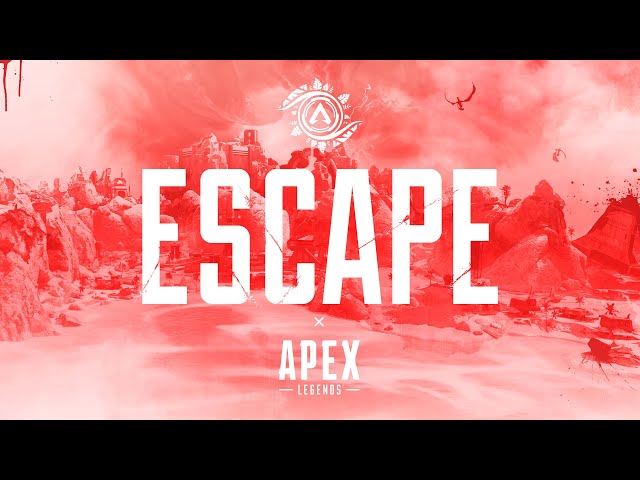 As you can see, by pressing B it is possible to swap between the two ammo types at any time, not just when you've run dry of one of them. But how does this interact with Extended Mags? Well, not only can either Light or Heavy Extended Mags be attached to the C.A.R, but attaching either will apply its capacity bonus across both ammo types.
Alongside both Light and Heavy Extended Magazines, the C.A.R SMG can be kitted out with a variety of attachments, including Sights, Barrel Stabilisers, and Standard Stocks. Here's the complete selection of sights you can peep your enemies through:
1x Digital Threat
1x HCOG 'Classic'
2x HCOG 'Bruiser'
1x Holo
1x-2x Variable Holo
So how hard does the C.A.R SMG hit? Below is a table with the C.A.R SMG's damage numbers, as tested on the target dummies in the Firing Range. Switching ammo type does not affect the gun's damage output.
| | |
| --- | --- |
| Part of body | Damage value |
| Head | 20 |
| Upper | 13 |
| Lower | 10 |
With the C.A.R SMG boasting remarkable versatility and some pretty incredible damage numbers, we can imagine it will enjoy a lofty position in our Apex Legends weapon tier list when Season 11 Escape drops on November 2.