Xbox Games with Gold is a lovely bonus for any Xbox Live Gold subscribers, who are treated to a selection of free games each month – to keep. If you're buying Xbox Live Gold directly from Microsoft, it'll set you back around $59.99 (£39.99) a year, which is less than your average triple-A these days, and you'll get a handful of free games every single month.
One important note: Games with Gold is not Xbox Game Pass Ultimate. Ultimate offers a Netflix-style buffet of games to try out, but there's nothing worse than loading up the app to find that your favourite has been removed from the service. It's like turning up to an all-you-can-eat Italian restaurant to find they're out of pizza: tantalising, but disappointing. On the other hand, Games with Gold gives you monthly games to keep. Forever.
What's more, it's cheaper than Game Pass Ultimate (and also included in your Ultimate subscription) and usually digs out a few hidden gems a month as permanent additions to your collection.
Here are the Games With Gold free games this month.
GAMES WITH GOLD: April 2021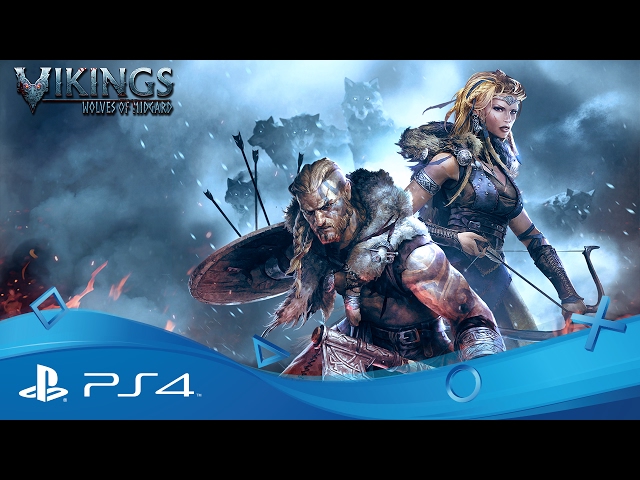 Vikings: Wolves of Midgard
If you've had enough of, or completed, Assassin's Creed: Valhalla but still want your Viking fix, then Wolves of Midgard could scratch that pillaging itch.
The Ragnarok is here, and you must join your trustiest fighters to battle against the forces of Fimbulwinter in this action RPG. Will you take up a sword, axe, or a brutal war hammer in your fight against evil? Only you can decide.
Vikings: Wolves of Midgard is available from April 1 to April 30.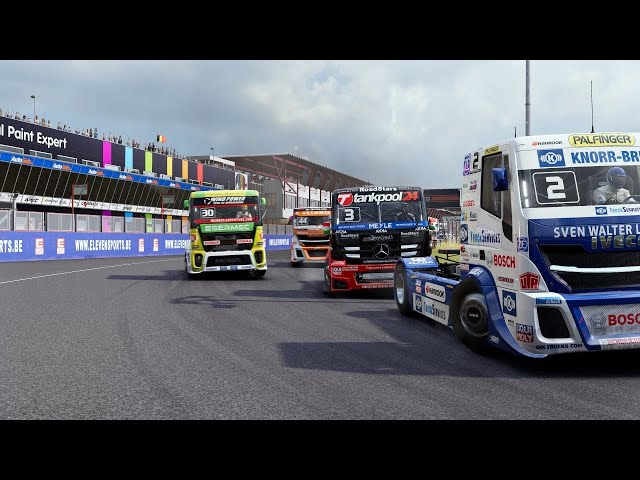 Truck Racing Championship
Have you ever been playing F1 2020 and thought to yourself, "instead of racing a finely-tuned vehicle built entirely to improve speed, handling, and aerodynamics, I'd like to play this game sat in the cab of a huge, unwieldy vehicle?"
If you've ever thought that – and honestly, if you haven't – Truck Racing Championship could be for you. It's a track racing game in every sense of the term: it's got realistic vehicle physics, multiple tracks and cabs, and dynamic weather. But you're in a hulking great truck. What's not to love?
Truck Racing Championship is available from April 16 to May 15.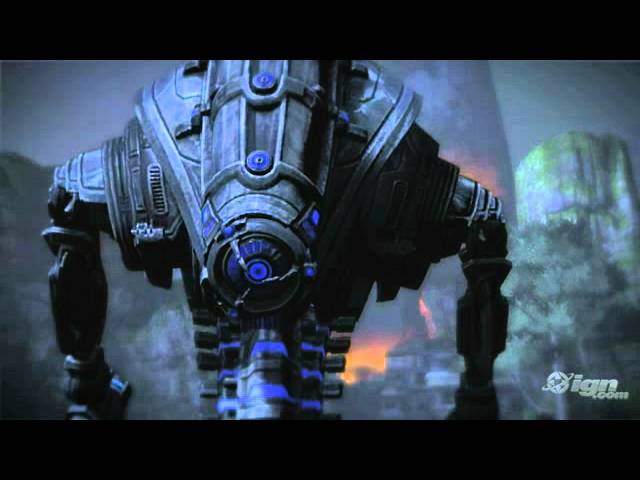 Dark Void
Dark Void may be 11 years old, but that doesn't mean you should write it off. If you like shooting aliens, then this old school third-person shooter could be for you. It's no Halo Infinite, but you do have a cool jet pack.
Come for the aliens, stay for the airborne jet pack combat. No seriously, the jet pack is great.
Dark Void is available from April 1 to April 15.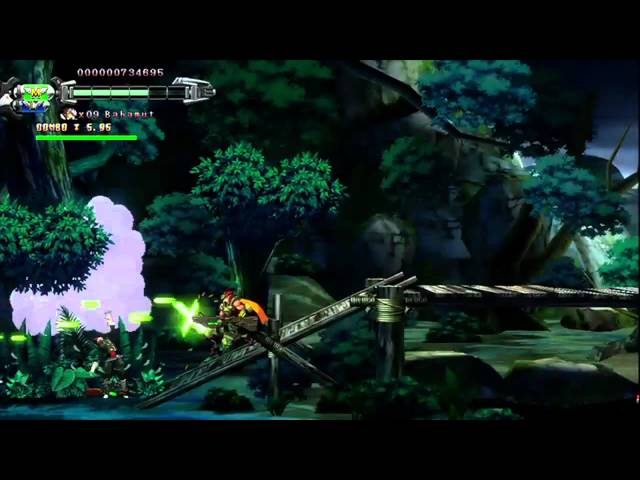 Hard Corps: Uprising
Terrible titular pun aside, Hard Corps: Uprising is a spiritual prequel to Konami's OG side-scrolling shoot-'em-up Contra: Hard Corps, so it's a blast from the past for anyone who owned a Sega: Genesis.
With fast running and even faster shooting, this punishing game will be on the shopping list for any players with an eye for a challenge.
Hard Corps: Uprising is available from April 16 to April 30.
Previous Games with gold 2021
If you're wondering what games have previously been offered under the Games With Gold scheme in 2021, we've got you covered.
Games with Gold: March 2021
Warface: Breakout
Vicious Attack Llama Apocalypse
Metal Slug 3
Port Royale
Games with Gold: February 2021
Gears 5
Resident Evil
Dandara: Trials of Fear Edition
Indiana Jones and the Emperor's Tomb
Lost Planet 2
Games with Gold: January 2021
Little Nightmares
The King of Fighters XIII
Bleed 2
Check back next month for the next load of freebies. Remember if you have the Xbox Game Pass, you've got loads more games at your finger tips. Check out the full Xbox Game Pass list and the best Xbox Game Pass games for more information.