Xbox Games with Gold is a lovely bonus for any Xbox Live Gold subscribers, who are treated to a selection of free games each month – to keep. If you're buying Xbox Live Gold directly from Microsoft, it'll set you back around $59.99 (£39.99) a year, which is less than your average triple-A these days, and you'll get a handful of free games every single month.
One important note: Games with Gold is not Xbox Game Pass Ultimate. Ultimate offers a Netflix-style buffet of games to try out, but there's nothing worse than loading up the app to find that your favourite has been removed from the service. It's like turning up to an all-you-can-eat Italian restaurant to find they're out of pizza: tantalising, but disappointing. On the other hand, Games with Gold gives you monthly games to keep. Forever.
What's more, it's cheaper than Game Pass Ultimate (and also included in your Ultimate subscription) and usually digs out a few hidden gems a month as permanent additions to your collection.
Here are the Games With Gold free games this month.
Games with Gold: January 2021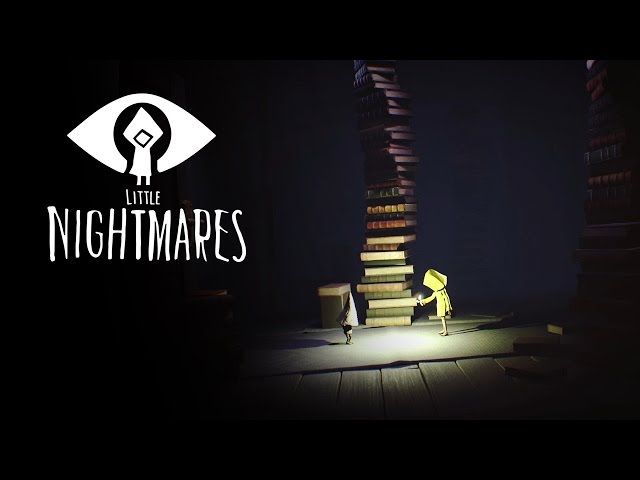 Little Nightmares
The spooky platforming puzzle game Little Nightmares offers a healthy dose of spook as you attempt to escape your childhood fears. Bandai Namco is currently producing a sequel, which is due to be released next month – so this is the perfect time to jump in and refresh your deepest, darkest memories or experience Little Nightmares for the first time.
Little Nightmares is available for the whole of January.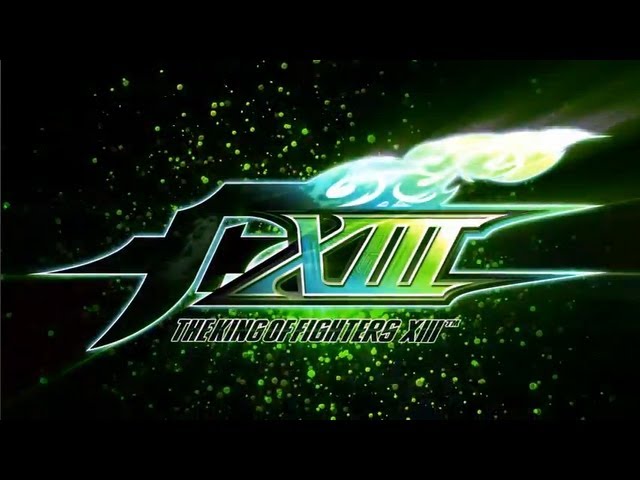 The King of Fighters XIII
If you're more into punching people than freaky frights, then SNK classic The King of Fighters XIII is the pick for you. Part-visual novel and part-arcade beat 'em up, this is perfect for letting off a little steam. If the hints of story are offputting to your powerful fists, head to online versus multiplayer to punch away, free from any emotional constraints.
Choose your fighter from January 1 to January 15, 2021.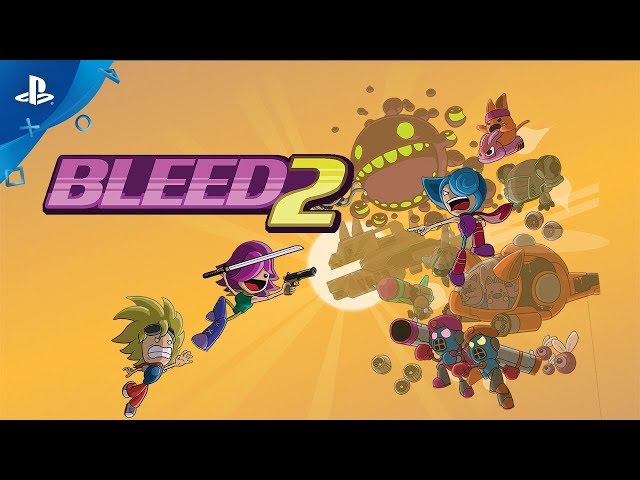 Bleed 2
The most recent of this month's offerings, Bleed 2 offers fast-paced side-scrolling action as you attempt to save the world in the shoes of Wryn, the world's only remaining superhero. Fend off thousands of villains to save the day – but you'll need quick wits, and even quicker fingers.
Bleed 2 is available from December 16, 2020 to January 15, 2021.
Stay tuned for even more freebies next month, but in the meantime what are you waiting for?