If you're wondering what the Xbox Game Pass November 2023 games lineup is looking like right now, you're in the right place. We now have a full list of all the games coming to the Xbox service throughout November 2023 and it's very exciting. As always though, there's also a handful of great games that we have to wave goodbye to.
In this month, we're going to see some of the most exciting new Xbox games finally hit the service. From what could be one of the best RPG games of the year, to one of the best soccer games outside of FC 24, and more. If you're an Xbox fan, you're really missing out if you don't have Xbox Game Pass. If you do, though, then you're in for a treat.
The Xbox Game Pass November 2023 games being added are:
Plate Up! – November 2 (Console)
If you want a game like Overcooked that well, isn't Overcooked, then Plate Up! is for you. This party game will have you teaming up with friends, throwing together meals, and causing all kinds of chaos in the kitchen. It definitely looks like a fun and enjoyable time.
You can check out the latest trailer below:
Thirsty Suitors – November 2 (Console, PC)
An over-the-top turn-based action-adventure game from Outerloop Games and Annapurna Interactive, Thirsty Suitors follows South Asian Jala as she returns home and must confront her former significant others – the 'thirsty suitors'. A colorful exploration into a woman's past relationships with – dare we say – even more charm than Scott Pilgrim vs The World (which is sort of similar in its outlandish exploration of love), this game is going to be a lot of fun.
As you can see below, you can also skateboard – if you want to try and fully avoid your thirsty suitors.
Football Manager 2024 – November 6 (Console, PC, Cloud)
Yes, that's right, the next iteration of Sports Interactive's Football Manager series is coming to Xbox Game Pass on day one. If you want to invest way too many hours in one of the best sports games series, taking control of every single aspect of a soccer club (or, you know, football club, given the name of the game), then this is the title you need to keep an eye out for.
From searching for the next Lionel Messi to lifting the UEFA Champions League trophy with your favorite club, here's the latest on what to expect: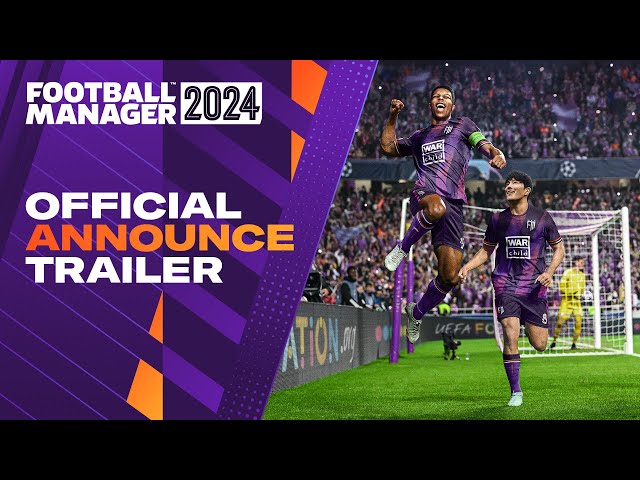 Dungeons 4 – November 9 (Console, PC, Cloud)
If you fancy yourself a decent dungeoneer, then Dungeons 4 is for you. This simulation strategy sequel will once again see you take control of your own fantasy dungeon, complete with evil goblins and gremlins to run the place. With gold and gems aplenty, you're going to have to contend with Elves, Humans, and (now) Dwarves too. Sounds a bit chaotic, right?
You can check out the latest trailer below, to see if this is something that interests you.
Like A Dragon Gaiden The Man Who Erased His Name – November 9 (Console, PC, Cloud)
Ryu Ga Gotoku Studios' hotly anticipated Like A Dragon game is going to be available on Xbox Game Pass when the Like A Dragon Gaiden release date rolls around – a surprising announcement to come out of 2023's Tokyo Game Show. Shedding some light on Kiryu between Yakuza 6 and Like A Dragon 8, this game is going to be well worth playing for fans of the series.
If you're a newcomer, this could be a great – and, importantly, cheap – place to start. Check out the trailer below:
Wild Hearts – November 9 (Console, PC, Cloud)
From the master developers of the action genre, Omega Force, comes Wild Hearts, a unique twist on the monster hunting genre where you're a hunter who can wield ancient technology to take down ravenous beasts. But beware, as the hunts progress, the powerful Kemono of Azuma can change the landscape around them to defend themselves.
Wild Hearts is an action game at its core, offering adrenaline-pumping and bombastic battles that can feel challenging, yet never unfair. If you like the idea of fighting larger-than-life creatures in a beautiful world or collecting resources to upgrade and make your gear stronger over time, Wild Hearts is definitely a game to download.
Despite being a long campaign on its own merits, lasting around 40 hours to finish the story, Wild Hearts can be played for over a hundred hours as you continue to hunt more difficult and demanding Kemono over time. Not only that, but you'll be jumping into the game after numerous content updates, with new and interesting Kemono.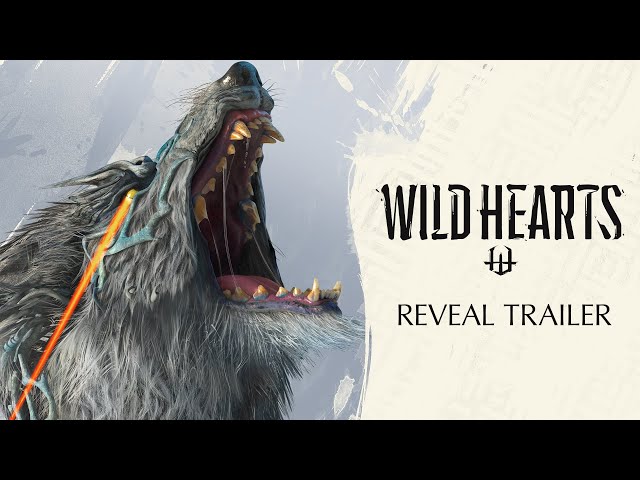 Spirittea – November 13 (Console, PC, Cloud)
Another day-one release for the service, Spirittea is a new life simulation game inspired by Stardew Valley and Spirited Away. In this loving and cozy mix of life and management sim, you play as a human who can see troublesome spirits, in a world where they've been forgotten about.
You'll have to run and successfully manage a bathhouse in this rural town, make friends with the inhabitants, and take part in a variety of hobbies. Not only that, but you'll have to do a bunch of chores to ensure your bathhouse is a success, all while helping solve each spirit's problems.
Coral Island – November 14 (Xbox Series X|S, Cloud)
In this unique and interesting take on farm simulation games, Coral Island will take you to the tropical destination of, well… Coral Island. As you leave your big-city life behind for the perfect farm life, you'll get to look after your own slice of the world while managing crops, nurturing animals, and forging relationships with a great tight-knit community.
From diving into the oceans surrounding the island to decorating your ideal farm, Coral Island is a perfect getaway to escape the stresses of your normal life. If you're hoping to carve out your ideal life, Coral Island may just be for you.
Persona 5 Tactica – November 17 (Console, PC, Cloud)
Atlus' next Persona game, Persona 5 Tactica, is also coming to Xbox Game Pass in November 2023 – on the Persona 5 Tactica release date. This turn-based tactics game aims to be a fantastic blend of the RPG you know and love from the series, the social aspects of Persona 5, and – we can imagine – a gripping narrative.
Check out the latest trailer below:
Dune: Spice Wars – November 28 (Console, PC, Cloud)
Although it's available already on PC Game Pass, the 4X real-time strategy game Dune: Spice Wars will be coming to Xbox Game Pass for console on November 28, 2023.
From the team behind the critically acclaimed Northgard, you'll get to lead your faction and battle for control of Arrakis in a great rendition of Frank Herbert's seminal Dune universe.
This surprise addition is great for fans of strategy games or Dune as it's a deep 4X game, oozing with the style and atmosphere of Dune.
Check out the trailer below to see if it's one of the Xbox Game Pass November 2023 games for you: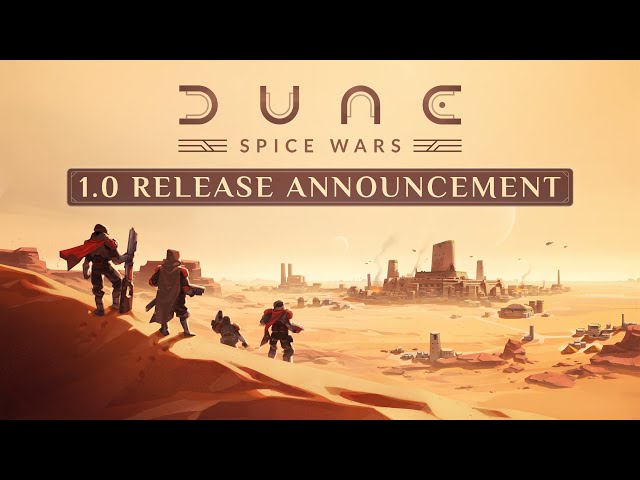 Rollerdrome – November 28 (Console, PC, Cloud)
A unique take on the age-old third-person shooter genre, Rollerdrome can best be described as Max Payne on roller skates. In the near future of an alternate world, where corporations rule the world, people are distracted by the blood and gore of a disturbing sport – Rollerdrome.
In this high-octane and very stylish shooter, you'll play as a potential champion of Rollerdrome as you pull off tricks around a variety of arenas, and do some awesome and extremely mobile kills all for the entertainment of the masses.
If that doesn't sound awesome enough, The Loadout's Jamie Hore said "Rollerdrome has one of the most intoxicating and satisfying gameplay loops in recent memory" in his Rollerdrome review. And he even nominated Rollerdrome as his Game of the Year for 2022.
However, there are also seven games leaving Xbox Game Pass in November 2023, on Thursday 30, to be exact. These are:
Anvil
Battlefield 1943
Battlefield: Bad Company
Battlefield: Bad Company 2
Disc Room
Eastward
Grid
Well, that just about covers it. If you want to check out all the Xbox Game Pass games currently available, you can here. We also have our picks for the best Xbox Game Pass games ahead of November 2023 here, if you want to play something now.