Warhammer 40K Rogue Trader was one of the highlights of the Warhammer Skulls Showcase this year and it is a pretty big deal. The game is the first CRPG in the universe and is also planned for both PC and consoles, although specific consoles were not announced.
Developed by Owlcat Games, the team behind the acclaimed Pathfinder games, Rogue Trader will take players across an ancient dynasty of privateers who reign over their merchant empire and explore the fringes of space in the Koronous Expanse. A gargantuan voidship is at your disposal as you travel around and choose how you want to play, whether it be to show disdain, mercy, ally with your friends, or ally with your foes.
Founders Packs are now available to buy from the Owlcat Games website, which will give players access to the alpha and beta versions of the game and an exclusive set of items at launch.
You can also take a peak at the brief teaser trailer showing off the voidship mentioned above and some of the action.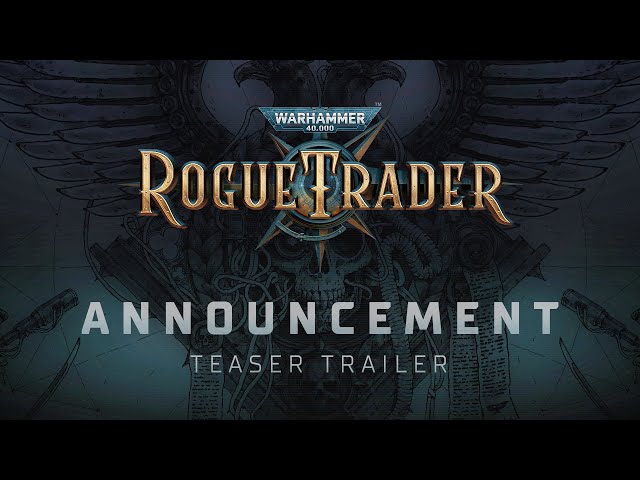 Elsewhere, the Warhammer Skulls Showcase also showed off the Doom-inspired Warhammer 40K Boltgun and revealed that Darktide pre-orders are now live on PC and Xbox.