Is Riot Games going to give FPS fans a Valorant Xbox or Valorant PS5 port in the future? Ever since Riot revealed it's tactical shooter, this has been one of the main questions on the lips of console gamers. Following its successful launch on PC, Xbox and PlayStation owners have been waiting with bated breath for more information on a possible release date.
While Riot Games has been focused on improving the competitive FPS game since its release, there might be some good news on the horizon for console gamers. That's because Riot has entertained the possibility of porting the game to console at some point. With the power of next-gen consoles now in the hands of consumers, and the establishment of Valorant as a top tier competitive shooter, Valorant on PlayStation, Xbox, and even Nintendo consoles might be closer than we first thought. So without further ado, here is everything we know about a console version of Valorant so far.
Valorant Xbox, PS5, and console release date rumors
Riot Games hasn't officially confirmed if Valorant is coming to consoles, so there's no Valorant PS5, PS4, Xbox, or Switch release date just yet. But the developer has revealed that it is exploring a console port.
In a 2020 interview with GameSpot, executive producer Anna Donlon said that Riot Games is "definitely prototyping" a port right now. While she admits it's not a priority for the company and that there might be some elements of the game that don't translate to console play, the team are definitely entertaining the notion.
"If we feel we can deliver this experience on those platforms, we absolutely will," she tells GameSpot. "But we really want Valorant to stand for a certain type of gameplay and a certain type of experience.
"It's not a no, for sure." She later added if the team were to do it, the port would be delayed.
During the PC version's closed beta, Valorant's lead designer Trevor Romleski confirmed Riot was "open to exploring new opportunities for other platforms."
In June 2020, Felipe Romero, principal engineer, told Eurogamer that Riot believes "getting Valorant running at 120Hz on next-gen consoles is an achievable goal."
Multiple job listings have also shown Riot to be working on console games.
Excitement grew after Riot made an appearance at the Xbox and Bethesda Games Showcase in June 2022. However, this was only to announce that Game Pass subscribers could access certain rewards and benefits across Riot's lineup of competitive games, including Valorant.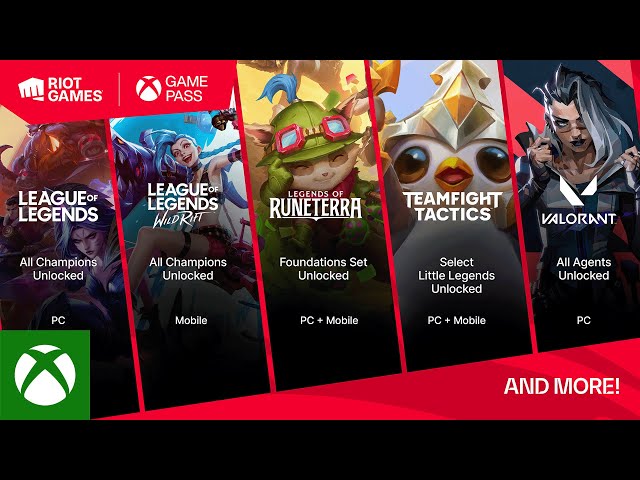 Game files referencing PS4 and Xbox One were also found by leakers last year, but given how far into the next generation of consoles we are with the PS5 and Xbox Series X|S, the latter is more likely.
Since ironing out the kinks in the PC version is still a priority for the team, it might be a while before we hear if the prototype port has been a success, and when we could be seeing it on the likes of PlayStation 4, PlayStation 5, Xbox One, Xbox Series X|S, and Nintendo Switch.
Obviously, we'll update this guide if we hear anything new, but for now, console owners will just have to keep their fingers firmly crossed. Hopefully, something about a Valorant console PS5, PS4, Xbox, and Switch release date will arrive soon though.
In the meantime, if you're on PC, be sure to check out our Valorant tier list for the latest movers and shakers, and our best Valorant crosshair guide to make sure that your head-clicker is optimal. Good luck on the grind, agent.